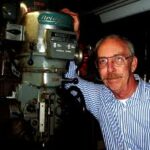 by:  Martin Sagendorf
We've all likely encountered the time-consuming effort required to set up an optics demo; all the necessary components are on hand, but they don't easily work together.  The difficulty is obvious: the various components are either 'loose' or mounted at differing heights.  Thus: wasted and frustrating time 'shimming' with books and pads to match the heights of the components.
The solution is simple: choose a height (above bench top) and mount every optical component at the same (optical centerline) height.  But, how does one choose a height?  Simple: first, determine the optical component with the highest centerline then second, build supports for all the other components – matching this centerline height.
I began with a 100 Watt clear light bulb mounted upon a wooden base – the center of the filament was 4-3/4" above the bench top.  I then ensured that everything else I had, or planned to incorporate in demos, could be centered at this height.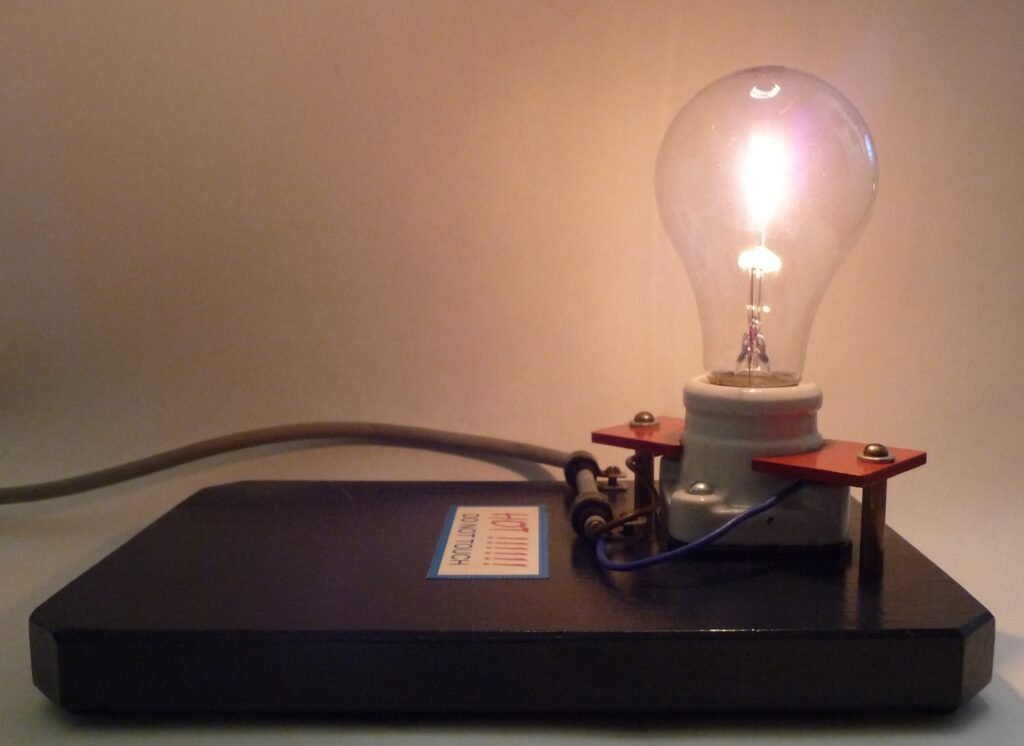 The supports shown in the following illustrations are of ¾" pine – either screwed or glued together.  Where required, various combinations of rubber feet and jackscrews provide support and positioning capability.  When applicable, stacks of steel washers are incorporated to add stability. Read the rest of this entry »