Educational Innovations, Inc.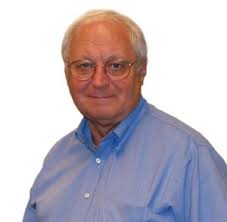 Ron Perkins taught high school chemistry for 33 years and was a master of discrepant event lessons. He was Connecticut's first recipient of the prestigious President's Award for Teaching. Ron has presented more than 800 teacher workshops in the United States and abroad. He founded Educational Innovations in 1994 and worked tirelessly to find unique, scientifically rigorous, and FUN products to add to our catalog. Ron retired in 2010, but his passion for teaching lives on at Educational Innovations.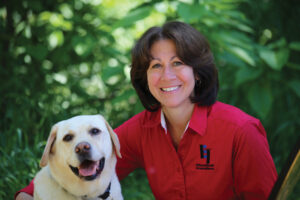 Tami O'Connor started after college as a corporate jet pilot but went on to teach elementary and middle school science for 16 years. During that time, she was the founder and Executive Director of Minds On Science, a summer hands-on enrichment program. MOS enrolled over 850 students each summer and employed more than 30 teachers. Tami initially came to Educational Innovations as a consultant and eventually rose to become the President. She is the center of our ever-growing family of teachers and educators.
For Tami, "Teachers Serving Teachers" isn't just our slogan – it's the reason she comes to work every day!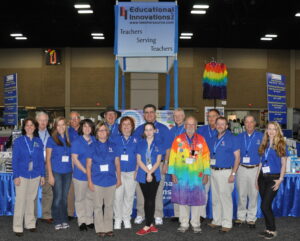 The staff at Educational Innovations is a tight-knit, friendly crew committed to serving our customers' needs.
If you'd like to learn more about some of them, "EI's Pick-and-Pack Customer Service Crew" blog is a fun introduction!  These dedicated professionals make up the backbone of a team of hardworking and experienced employees.  All of us here at Educational Innovations are committed to handling every order with care.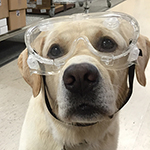 Last but not least, there is Brody, the EI Science Dog! We recently adopted this gorgeous guy – although it would be more accurate to say that he has adopted all of us. He stops at each desk every morning, waiting for his treats. And then he gets straight to work chasing Dropper Poppers and Air Swimmers. (Not really, but he sure would like to!)
Started by Ron and now run by Tami, Educational Innovations puts teachers first. We know how important it is to educate and motivate young minds. So, how do we create lifelong learners who are curious about their world? We think the answer is to ensure that students have FUN as they learn. That's why our website is more than just an online catalog. It contains helpful blogs, free lessons, and motivational digital newsletters with our best ideas for ways to bring science to life.
Please spend a moment on our website and discover who we are.