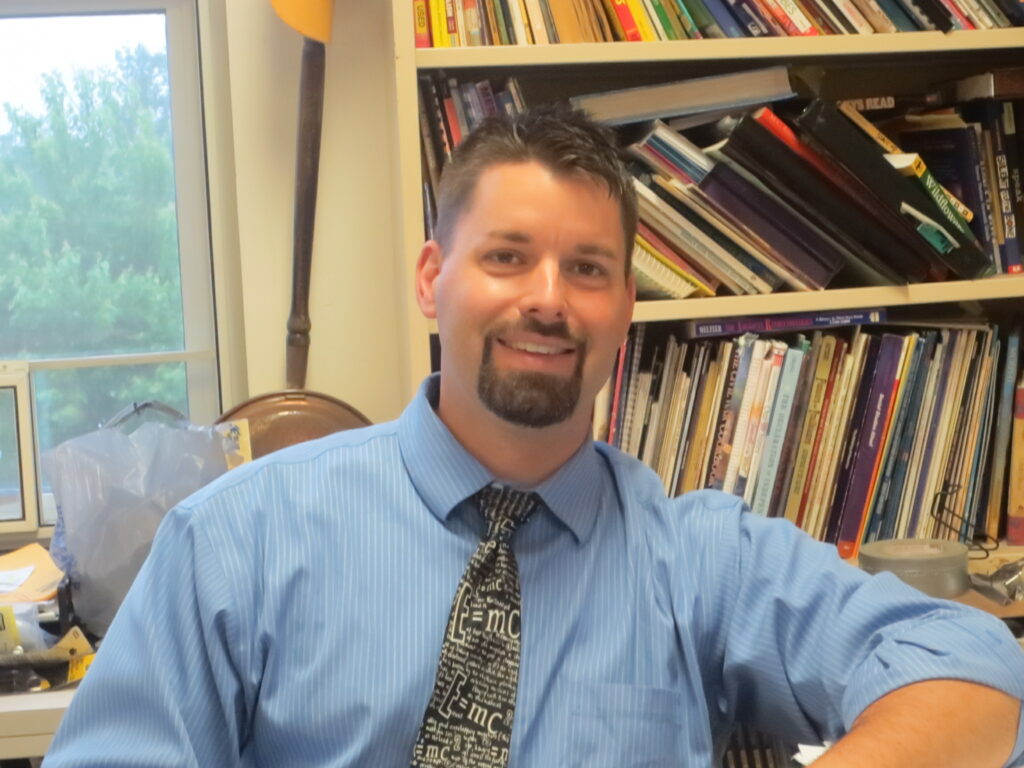 As anyone in the culinary world will tell you, presentation is everything. World famous restaurants with multiple Michelin stars put as much effort into presentation as they do in preparing the food.
Science teachers could learn something from chefs. I'm not talking about adding flashy multimedia and explosions. The goal isn't to entertain… but to take a few extra steps that will help our students stay involved. How do we do that?
A great place to start is integration. Science teachers think about science. What if we begin to think of ways to bring in social studies, reading, writing, and math to help with the presentation of our science lessons? What if a meaningful project could allow students to apply their new learning in myriad areas? Let me give you an example.
Read the rest of this entry »