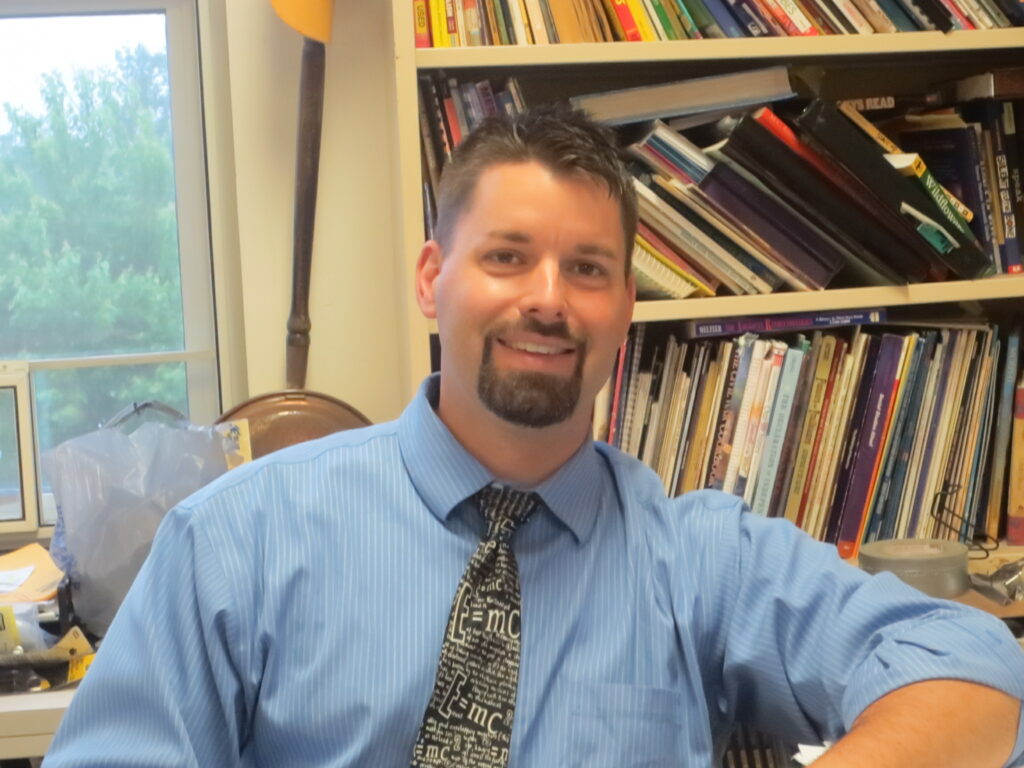 Science really is everywhere – even in a strawberry patch! But I'm getting ahead of myself. Let's start at the beginning.
I'm afraid of lunch ladies.  They're intimidating.  I guess you need to be if you're dealing with hundreds of hungry kids in a small cafeteria.  As a kid, I usually kept my head down and brown-bagged it (unless it was pizza day).  I didn't want to do anything to upset the ladies who ran the lunchroom.  I carried that fear with me even after I became a teacher. 
Meeting Strawberry Shortcake
Mrs. Marzo changed all that.  She didn't look like the typical lunch lady.  Her red hair and freckles reminded me of Strawberry Shortcake. One day, I was sneaking into the cafeteria to grab a plastic fork when the Loaded Nacho special caught my eye.  Mrs. Marzo saw me ogling her culinary masterpiece and proceeded to make me a plate.  When she smiled and said, "No charge," my childhood fears melted away like the golden nacho cheese sauce that was smothering her artistically piled tortilla chips. 
I became a regular in my elementary school cafeteria, and even had Mrs. Marzo create my own lunch account along with the students. She served everything with a smile and always gave me an extra scoop of everything. She even understood my dislike of lima beans.
When we started a lunchtime composting program, Mrs. Marzo was our biggest supporter.  When she wanted to start promoting her breakfast program, I worked with her to create The Breakfast Barge.  More kids than ever started buying breakfast. 
For over a decade, she made our cafeteria a special place.  She was getting older and had some health issues.  At one point, she took a few weeks off to undergo a minor surgery and never came back.  She ended up passing away during the surgery. I was devastated. I knew I had to do something to honor Mrs. Marzo, and science would be at the center. 
Strawberry Science
Our kindergarteners, first, second, and third graders have a very hands-on science curriculum.  They study life cycles, habitats, and collecting and examining wildlife.  Science is powerful when you move it from the pages of a textbook into the real world so kids can touch it, taste it, and feel it.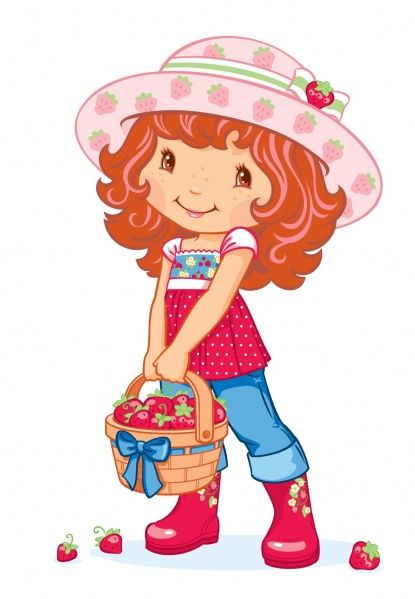 As I mentioned, Mrs. Marzo bore an uncanny resemblance to Strawberry Shortcake.  If you cut a strawberry in half, it looks like a heart.  I decided to create a school strawberry patch in honor of Mrs. Marzo. It would be the perfect habitat for our primary students to observe life cycles and habitats as well as collect and examine wildlife. 
We could put in a butterfly and ladybug house along with other insect hotels.  The primary grades could maintain our strawberry patch from year to year as part of their science curriculum.  They could enjoy the strawberries right before school ends in June or we could even sell some to keep our strawberry patch going each year. 
The Strawberry Patch
I was blown away by how the students responded.  Third graders drew up some designs for how they wanted our strawberry patch to look.  Their focus was making a habitat for a variety of insects.  Our second graders became experts on the life cycle of strawberries.  They planted the strawberry plants, following the third graders' designs.   Our kindergartners and first graders researched lady bugs.  They painted piles of rocks to look like little strawberries and lady bugs.  We put them in our strawberry patch to deter birds from stealing our harvest.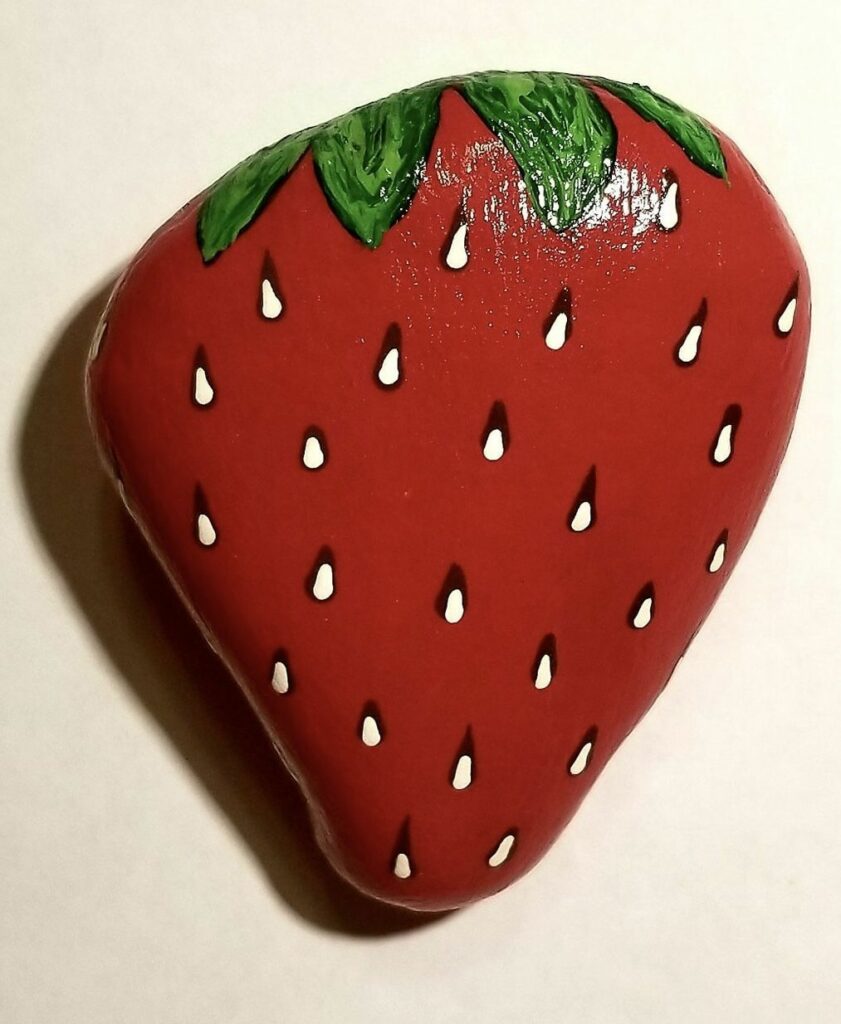 Discussion ideas
Gardens make the perfect setting for an outdoor science classroom.  If you have some open space at your school, think about putting in a garden.  Gardening is a great way to teach kids about Life Science, Earth Science, and Physical Science. Just think of how many discussions you can have!  How do plants grow?  By what process do plants reproduce?  How do plants get energy from the sun?  Those are all Life Science questions.  What makes a good garden soil? How are soils different from others? These are Earth Science topics.  How does PH affect plants?  That's a great Physical Science question. 
If you don't have any garden space at your school or you want to start really small, you may want to give the Hydroponic Plant Lab or AquaSprouts Garden a try.  They're both available from Educational Innovations.
Obstacles and Setbacks    
Money and funding were the biggest obstacles when we were getting started.  I was able to write a small grant and purchase some June-bearing strawberry plants along with a few butterfly, ladybug, and toad houses to decorate our strawberry garden.  The garden looked great for the first month, but then weeds started to pop up.  Controlling the weeds became a perpetual wrestling match. 
Over the summer, some well-intentioned landscapers from our school district didn't recognize our strawberry plants in between the weeds and sprayed our entire patch with weed killer.  We lost everything.  I quickly realized we needed a better plan that neutralized the weeds.  We would rebuild but use strategically placed strawberry containers to go vertical instead of horizontal.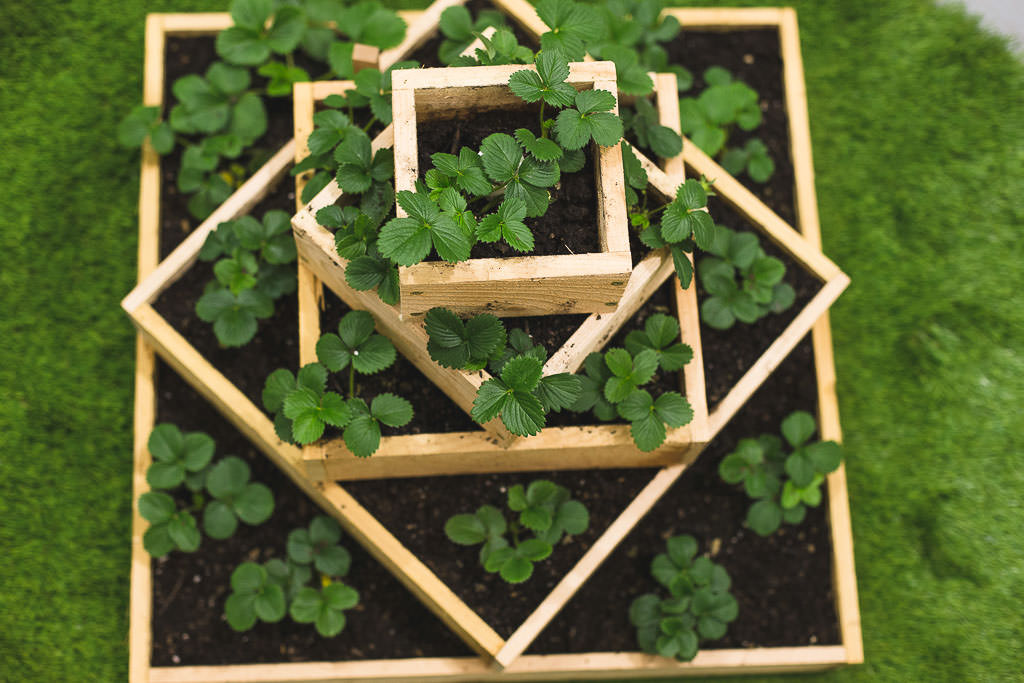 Our harvest isn't as big, but our garden is much easier to manage and it still allows students to get outside and see habitats and life cycles in action while collecting and examining wildlife. 
If you'd like to make your own strawberry planter, this website and video offers excellent tips:

How the Story Ends
We planted our strawberry patch on Earth Day and invited Mrs. Marzo's family to the ribbon cutting ceremony.  We made sure her family got the first container of strawberries that we picked in June. 
I stopped buying lunches from our school cafeteria when Mrs. Marzo died.  I know she wouldn't like that, but it's just not the same.  If I ever start to miss her, I take a stroll through our strawberry patch.  Our strawberry patch has been around for over seven years.  Most of the kids at our school don't remember Mrs. Marzo, but our strawberry patch makes sure she's never forgotten. 
Science really is everywhere.  There's science in a strawberry patch, but sometimes science is more than the facts we learn and the experiments we run.  Sometimes science is a gateway to the heart and helping others.  And you can't find that in a textbook…