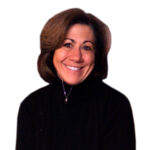 by:  Tami O'Connor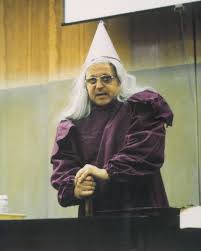 In 1994, Educational Innovations was founded by Ron Perkins, an award winning Chemistry Teacher from Greenwich High School. Along with a number of other awards, Ron was Connecticut's first recipient of the President's Award for Teaching.  He was not only a renowned educator, but Ron was also an incredibly creative presenter.  Ron's passion for science and teaching took him around the globe, giving over 800 teacher workshops for teachers of elementary grades through college!  It was because of his impressive and dynamic presentations that Educational Innovations came to be.
When preparing for his classes and workshops, Ron would hatch ideas, gather materials, and then tinker in his basement.  His demonstrative presentations always generated Oooooooh's and Aaaaaaaah's from the people in attendance, whether young students or seasoned teachers.  When the smoke cleared and echoes stopped, teachers would crowd around him and ask where they could find the materials that he used to generate so much science excitement.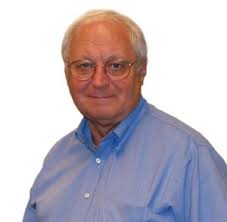 Responding to the needs of these other educators, Ron finally put together a two-page flier with the materials, and teachers would send checks or even cash through the mail, and Ron would send their packages.  In the early days, Ron would wait for the mailman to arrive, hoping for an order.  Now almost 20 years later, Educational Innovations supplies teachers, parents, schools, and workshop presenters from every state in the US and over 69 countries around the world!  We are proud to carry forward the spark that ignited interest in science for generations of students.