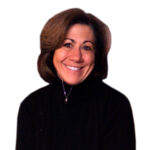 by: Tami O'Connor – Taken From Litetronics
The radiometer is a light bulb-shaped device containing an object that looks like a weather vane (wings arranged in a circle like spokes of a wheel).  Developed to measure the intensity of radiant energy, or heat, the radiometer will:
Help you understand the principles of energy conversion.
Show how heat and mechanical energy are products of energy conversion.