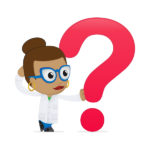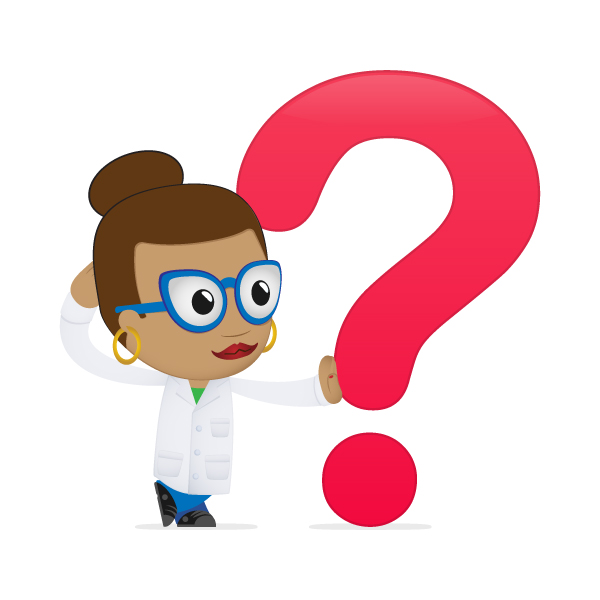 The awesome thing about teaching a lesson on electricity is that students of all ages can get a "charge" from figuring out how to make a circuit work.  And that's just the beginning!
Teaching electricity opens the door to many related topics—alternative energy sources, lightning, static electricity and magnetism, to name a few.
We've put together a Super! Wow! Neat!® assortment of teacher-tested electricity discussion starters, research ideas, worksheets and more.  Scroll down for ideas.  Let us know how they work in your classroom!