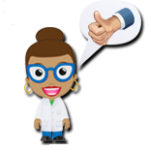 We have assembled a brilliant array of electricity products to help you explain the fundamentals of electricity to your students.   We've got everything from Electric Paint to Plasma Globes.
Here's what some of our customers are saying about our some of their favorite EI electricity teaching tools.
If you have a favorite Educational Innovations product, let us know!  We'd love to share your review with your fellow teachers and science lovers.
"Teams of three fifth graders assemble these motors in about 20 minutes and then compete to see who's motor runs the fastest. Good fun and competition. Building success rate – about 80% running in 20 minutes. They have the three key parts of an electromagnetic motor: stationary field, rotating field and commutator."
—Michael Thuot, Sandia Park, NM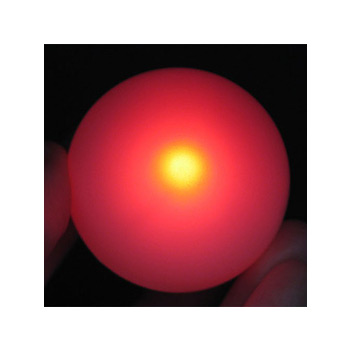 "For $3.95 you can teach a K-5th grade class about an open or closed circuit! This product is worth every penny."
—Tami Eggensperger, Cabot, AR
"These are awesome. I have my students use them to test if something is a conductor or insulator. They never get tired of trying new things! I also use them to show open and closed circuits as well as parallel and series circuits. The uses are endless and so is the fun."
—Priscilla Stringfellow, Bountiful, UT
"The kit components are super helpful for getting kids to understand what a circuit is, how electricity travels. All I did was show students how to hook up the jumper cables, and they started testing different configurations right away. Good value, great teaching aid."
—Diane L, Sumter, SC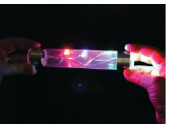 "I've been using the Energy ball for years, it never fails to get kids attention. This tube thing is even better so far. The 3 colored diodes light at different frequencies." 
—Frank Celentano, Pittsburgh, PA
"This electricity kit is very easy to use. After I teach my students how to use schematic drawings, they love working together to build the different circuits. I even bought a kit for my nieces."
—Elizabeth DeBoo, St. Louis, MO
electricity product reviews