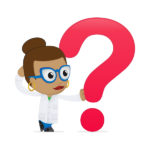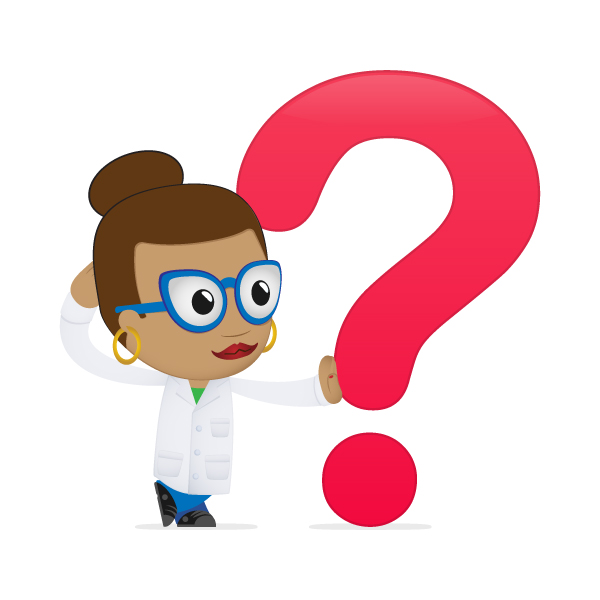 It's easy to start a discussion about fossils and paleontology.  Just ask your students to name their favorite dinosaurs.  Almost everybody has a dino fave!
Depending upon the grade(s) you teach, your discussion may revolve around characteristics and classification of specific dinosaurs… the concept of extinction… or even the field of paleontology.  We've amassed a wealth of links and ideas that will help you get your class excited about learning more.  So… start digging!
If you have any ideas for new discussion starters on this topic, share with us in the comments section below, and be sure to browse our selection of fun and educational paleontology and life science experiments!