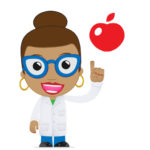 At Educational Innovations, we love helping teachers come up with new, exciting ways to explore science topics with their students.  And let's face it, what child doesn't love dinosaurs and fossils?
The fact is, there are just so many ways to bring this subject into the classroom like activities and experiments that we couldn't decide on a single lesson that would appeal to all students and teachers. Luckily, the "interwebs" are chockful of excellent lesson ideas.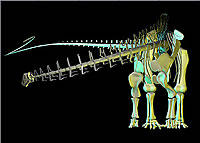 The American Museum of Natural History has DOZENS of top-notch lessons and classroom activities on dinosaurs for all grade levels.  Whether you're teaching at the pre-K or college level, this should be your first stop in lesson hunting.
Their resources are meant to help students understand everything from basic dinosaur biology and evolution, to the tools and methods of modern paleontology.  Happy exploring!
---
"What Teeth Tell Us" is a fun lesson for Grades K-4 from the American Museum of Natural History.  Click on the image below for a printable PDF.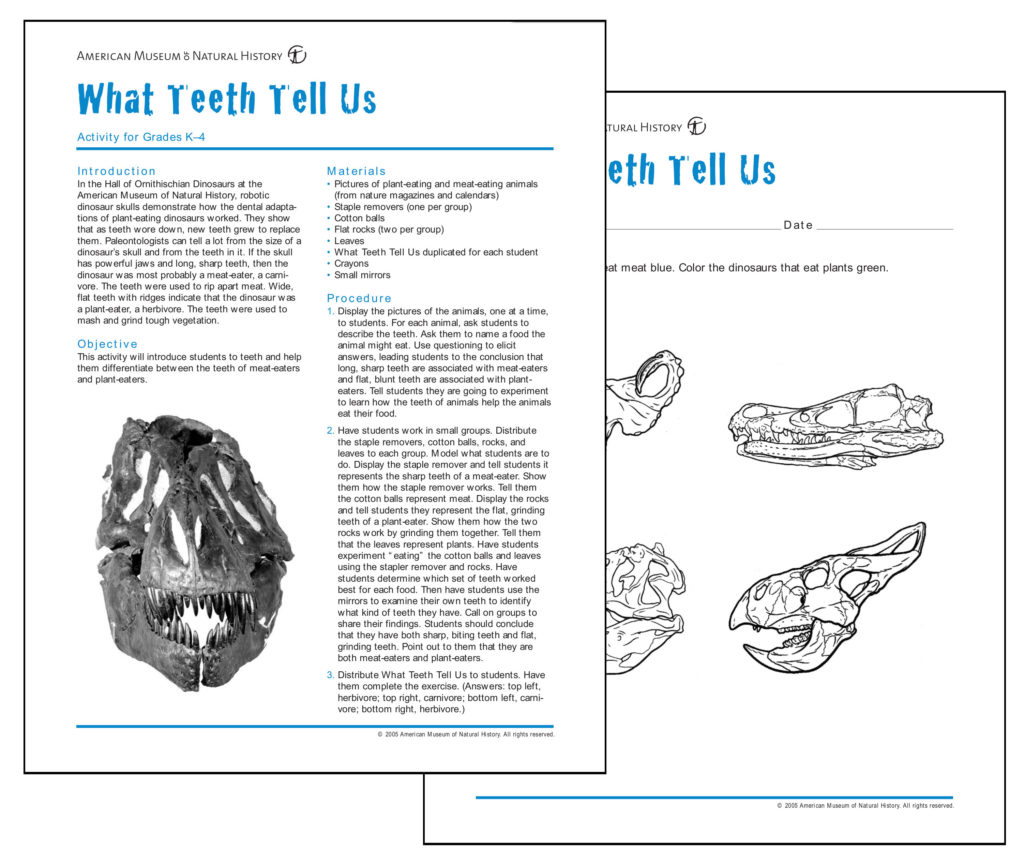 ---
If your topic is extinction, you can't go wrong with this middle school resource from the Smithsonian National Museum of Natural History.  It has NGSS correlations, links to external resources, posters, printable lessons and more.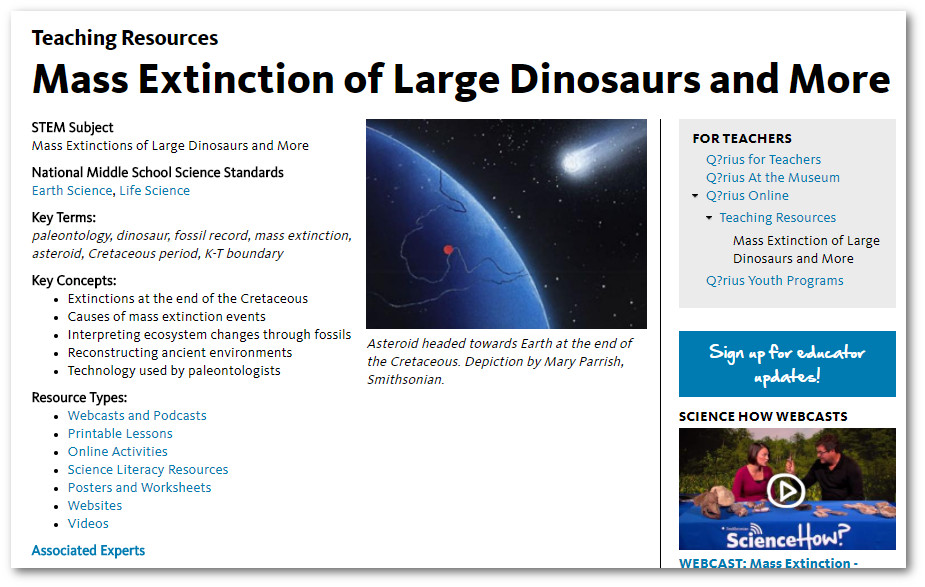 ---
How fast were dinosaurs?  This "Relative Speed of Dinosaurs" four-page activity with worksheets is perfect for students in grades 4-6.  Click on the image below for a printable PDF.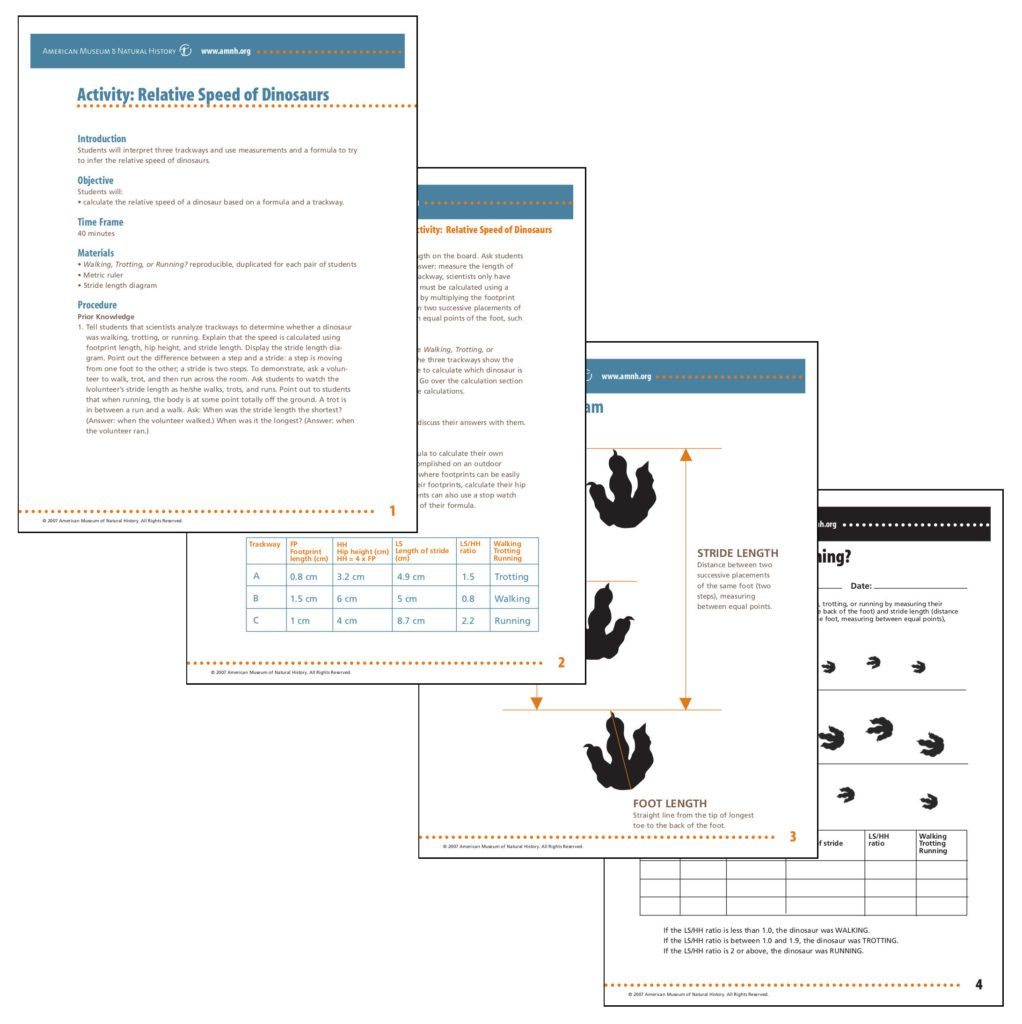 ---
If you're teaching high school Earth Science, Biology, or AP Biology, we highly recommend The Day the Mesozoic Died—an award-winning short film with follow-up activities including helpful film guides and a student quiz.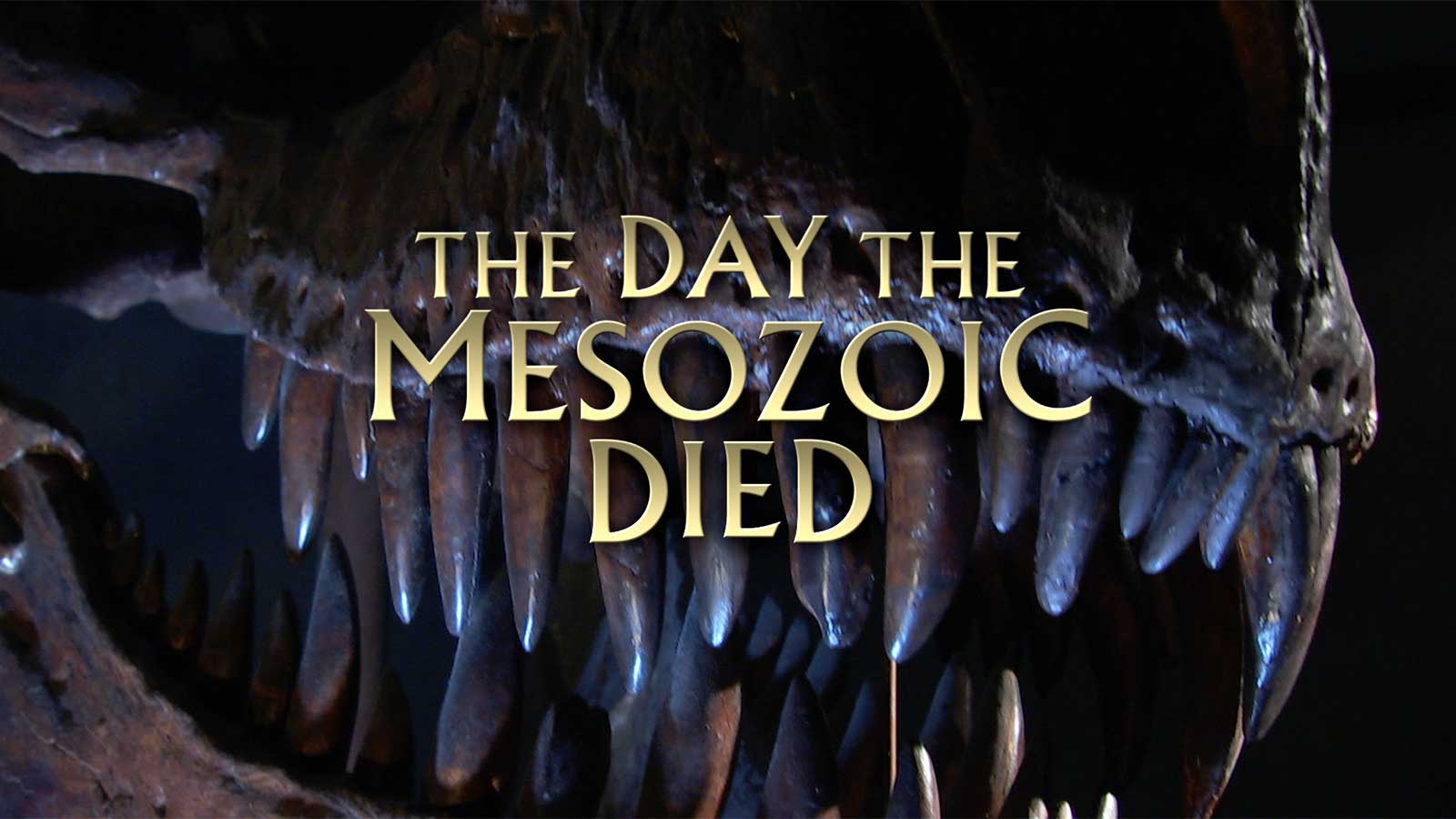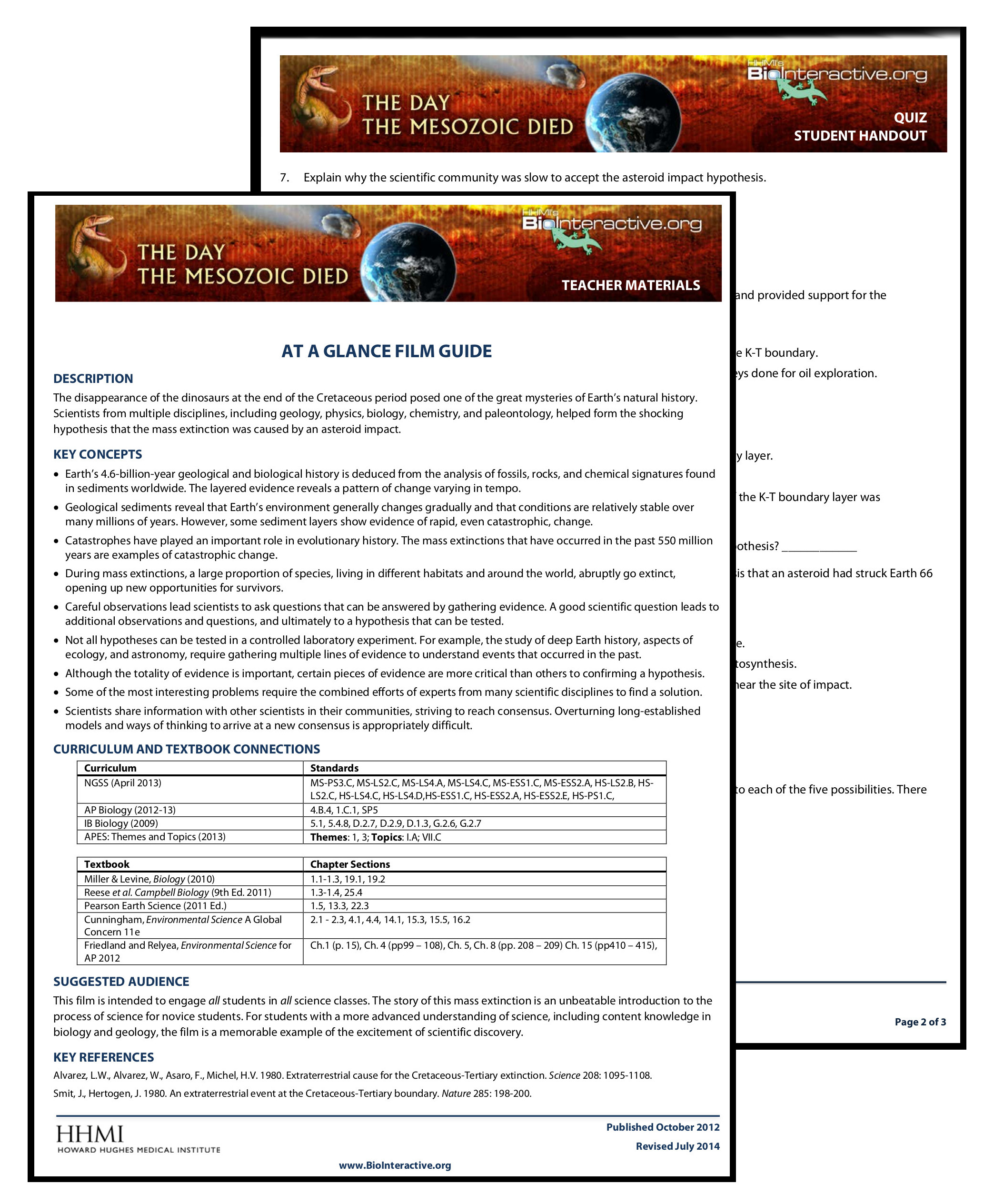 ---