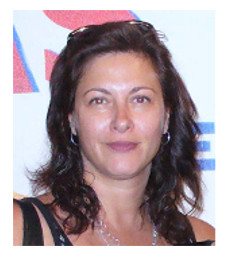 I studied Spanish from kindergarten through college. Used to be, I could speak and write fairly fluently. These days I'm a bit rusty but—like the old saying about getting back on a bicycle—the skill does come back with a bit of practice.
Our First Spanish Kits!
Which is why I was excited when Educational Innovations decided to translate some of our most popular science kits for K-8th graders into Spanish. ¡Que bueno! It's not every day that I get to deal with science AND Spanish at the same time.
Our First Spanish Translator!
We were lucky to find Claudia Jaramillo, a translator who (1) is a native Spanish-speaker, (2) has a degree in a scientific field, and (3) shares our keen appreciation for expanding science learning. I had a chance to interview Claudia about this project. Here's what she told me.
What was your favorite part about translating the Home Science Lab kits?
"I had a lot of fun doing the translations because the material was not only educational, but also quite entertaining," she said. When she accepted the job, she hadn't expected our workbooks to be filled with jokes as well as science. "Whoever wrote them had a very clever sense of humor!"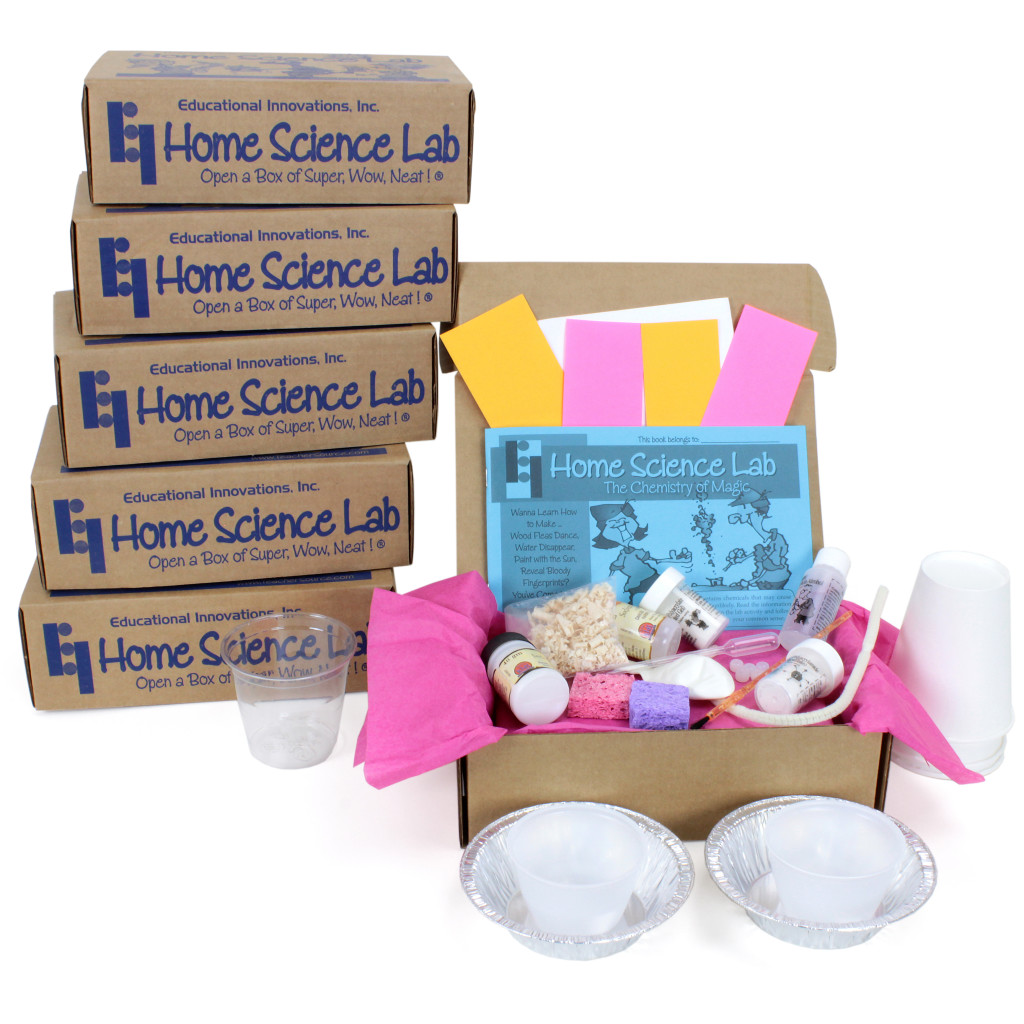 How about the Surprising Science for Kids kits? What struck you most about those?
"Those kits were a delight to translate. I have two teenage kids. While I was working on the translations, I remember thinking that these kits would have been amazing to have when my kids were little. I know for sure that kids doing these experiments will be inspired to enjoy and love science."
More about Claudia
Can you tell me a bit about your background in science?
"I grew up in Colombia. Spanish is my native language. I learned science in Spanish. However, while I was in college, we used the English versions of the textbooks because they were typically the newest and most frequently updated. My background is in engineering; I majored in electrical engineering, specifically."
Was this a typical translation job for you?
"No, it was different from others I've done because the workbooks were targeted towards children. Translations geared for an older audience typically go straight to the point, while these kits have more stories and jokes to make them more interesting. Translating the jokes so they made sense in Spanish was sometimes challenging, but it was also a great satisfaction."
Do you have a favorite experiment from the workbooks?
"I have several! In particular, I enjoyed the Surprising Science for Kids: Electricity! kit because it reminded me of many concepts I studied in college, such as motors. I really enjoyed being able to go back and revisit some of those topics."
"The Home Science Lab workbooks included a bunch of experiments that made me want to try them myself. Had I not read the explanations beforehand, I would have expected a different result. For example, in Bernoulli's Flight Basics, the experiment demonstrating Bernoulli's Law using a funnel and a ping pong ball sounds really cool!"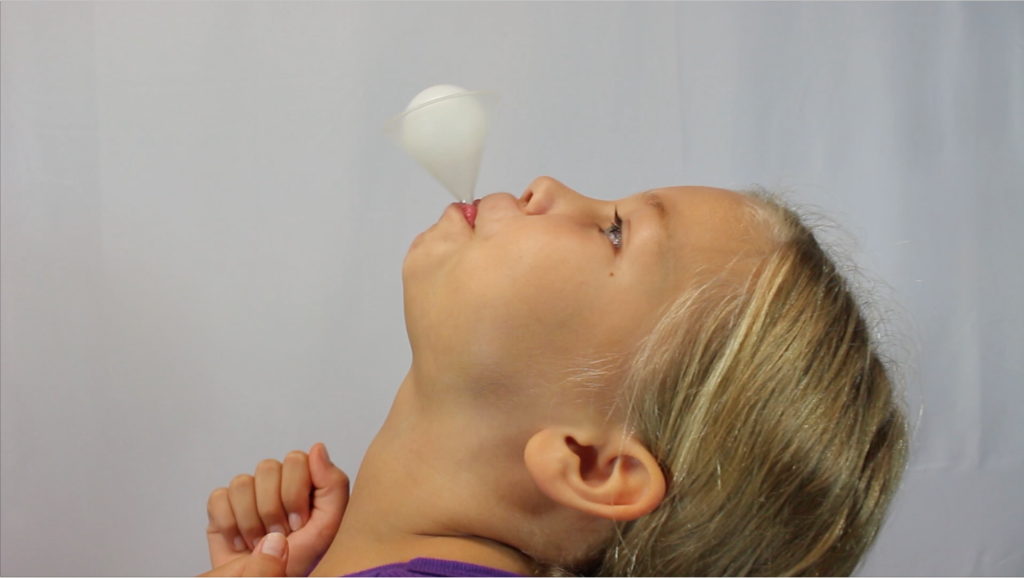 We are enormously proud of our new Spanish-language versions of these unique kits. Take a look! Or I guess I should say, ¡Dar un vistazo!