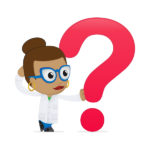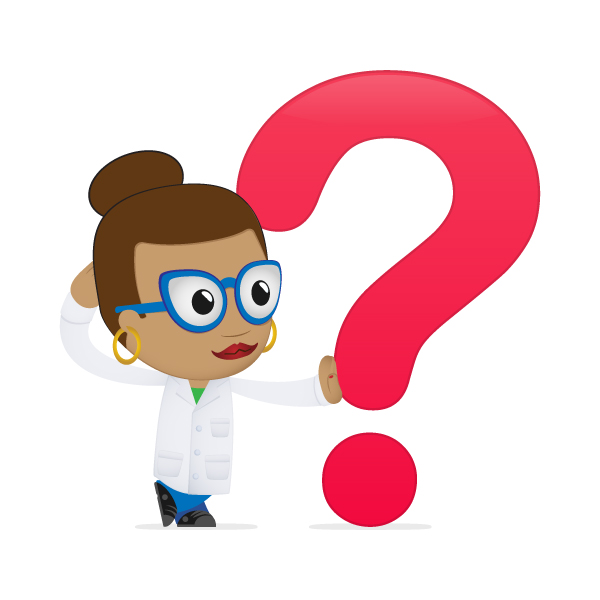 Looking for a free STEM resource to share with your students?  Here's our selection.  Some websites offer ready-to-go lessons… others share exciting interviews with young people involved in STEM fields.  All of them are worth a visit!
If you find a worthy site that we haven't mentioned here, please let us know in the comments section below.
eGFI:  A STEM resource for teachers and students
One of our favorite resources is eGFI.  It's a venture from the American Society for Engineering Education.  Their teacher portal is filled with one amazing STEM resource after another.  It's the perfect place to find lessons and class activities.  Many of them are geared to NGSS and other standards.  They are all sorted by grade.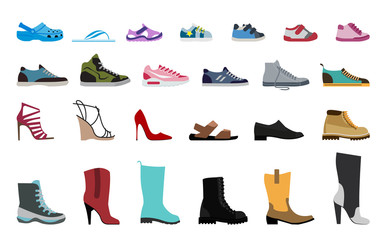 "Fancy Feet" is a great example of the caliber of lessons you'll find.  Teams of students must use engineering design process to design, build, and test a pair of platform or high-heeled shoes.  Who doesn't love shoes?
The lesson includes a brief history of shoes, an explanation of the engineering required to create a comfortable, durable piece of footwear and more.  There are also ready-to-print instructions.
eGFI has a separate portal for students.  It's a kid-friendly site where students can sign up for a newsletter, research scholarships and design challenges across the nation and much more.
Trailblazers STEM Magazine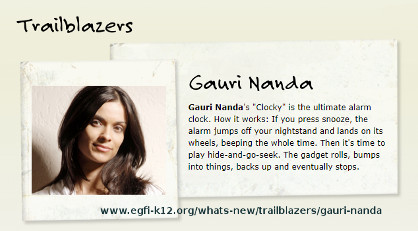 Trailblazers is a wonderful online magazine for students.  Each issue features a profile of a young engineer with an inspiring passion for STEM.  There's Gauri Nanda, who created "Clocky," an alarm clock that literally forces you to chase it across the room to shut it off!
We encourage you to share this magazine with your students.  What better way to start a STEM discussion than by hearing from people who are working in related fields?
Science Buddies:  STEM Topic Selection Wizard
When it comes to finding a science or engineering project, students and teachers around the world love the Topic Selection Wizard at the Science Buddies website.  By answering a few questions about what they like and don't like, students can get personalized recommendations for quality science and engineering projects.
Want some examples of how this STEM resource has helped others?  This middle school teacher swears by the Topic Selection Wizard.  Here's a blog about a 7th grader and his cybersecurity project.

Give the Topic Selection Wizard a try!  Google Classroom teachers can assign it and view their students' results online.