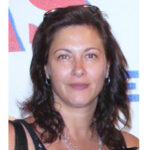 by:  Donna Giachetti
We recently welcomed aboard a freelancer—let's call her Alice—who comes from the world of Internet commerce.  As I wrote in an earlier blog (What It Means to Be a Teacher), many of Educational Innovations' crew have previous experience in either teaching or science—or both.  We just love science, even on our days off.  So Alice is a rare fish in our cozy little pond.
Which is why we got such a kick out of her innocent comment during a recent phone conference.  "I've been looking around your website," she said, "and boy, it was like falling down the rabbit hole of science!"
We laughed and assured her that we knew just what she meant.  It's true:  browsing through our online store can really lead to some amazing and unexpected places.  There's just SO MUCH SCIENCE in there!
A rabbit hole, indeed… but in the best possible way, of course.
rabbit hole (n.):
a bizarre or unexpected state or situation; a metaphor for the entry into an unknown realm
Don't get me wrong – we work very hard to ensure our site is easy to navigate, with clearly identified subjects, grade ranges, navigation tools and a robust search engine that can help even the most finicky shoppers find what they need.  We've built a robust navigation bar with nesting subjects listed alphabetically – from Air Pressure to Ultraviolet.
What Alice discovered was that a visit to Energy, for example, leads to…
13 different science sub-topics…
each with a hearty sampling of products
from 2 to 34 products per sub-topic…
for a grand total of
189 energy products to consider!
Yup.
And that's NOTHING compared to a visit to our Chemistry or Physics categories!
Plus, did I mention that nearly all of these products have free lesson plans, customer reviews and videos?  Indeed they do.  Just look at the tabs on our product pages (sample below).  We even have NGSS correlations available!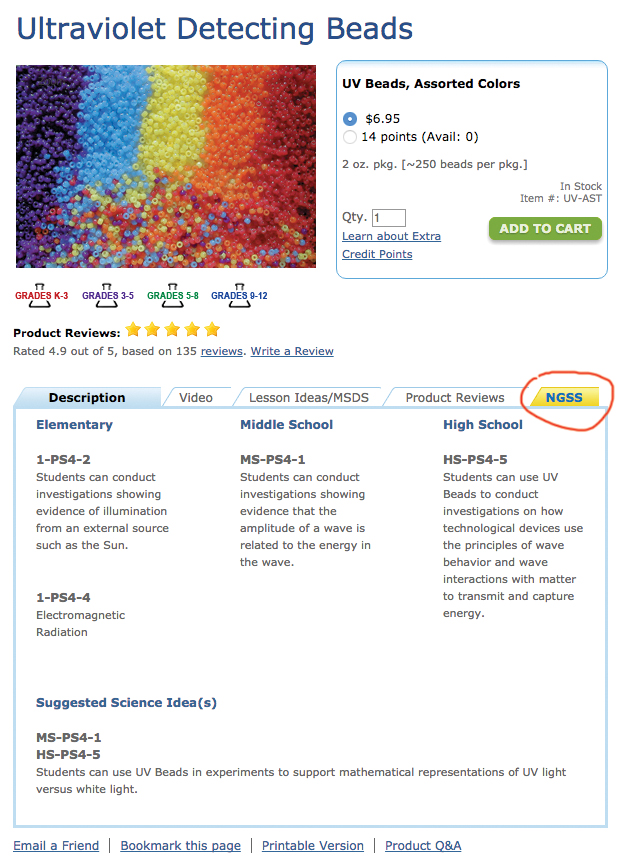 After our chuckle, we promised Alice (whose real name is Elise, by the way) that we would create a blog about her experience.  We want her to know that although Educational Innovations takes its science very seriously, we do like to have fun whenever we can.  And writing a blog on rabbit holes has certainly been fun!
Plus, we're taking this opportunity to provide the definitive list of our product categories and nested subject areas.   Definitive, yes—at least until we get some more Super! Wow! Neat!® science materials in stock…
PHEW!
That's just the SUBJECT list!  Visit our website, www.TeacherSource.com, and you'll be amazed at the splendid "rabbit hole of science" you've discovered.