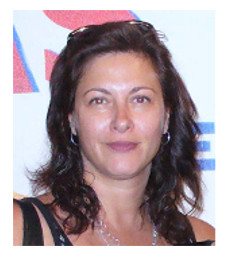 Adaptation. As science teachers, we know what it means. According to Biology Online, adaptation is "the process or the state of adjusting or changing to become more suited to an environment; the trait as a result of the process."

The National Geographic's encyclopedia takes it a step further. "Organisms can adapt to an environment in different ways. They can adapt biologically, meaning they alter body functions." But organisms can also exhibit behavioral adaptation. One good example is how emperor penguins in Antarctica crowd together to share their warmth in the middle of winter.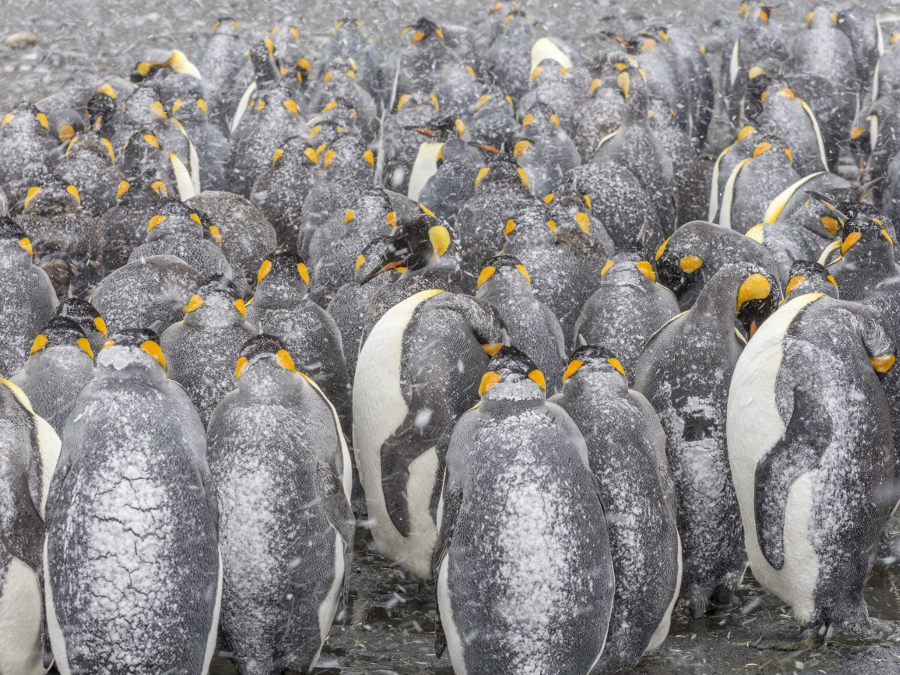 These days, more than seven months into an altered COVID world, it seems appropriate to talk about adaptation in terms of how teachers, parents, and especially students are adapting to new challenges. For many, this has been a time of unprecedented upheaval and stress. Since schools closed in March due to COVID-19, many families have struggled to help their children adjust to distance learning.
Their difficulties include navigating unfamiliar educational websites, filling gaps left by lack of in-person instruction, and supporting kids who miss the routines of school and their friends and teachers. It's no wonder so many teachers, parents, and students are grappling with what's best… or even simply sufficient. Adaptation is hard, and it doesn't happen overnight.
Adaptation Articles of Interest
In the New York Times article "How to Home School During Coronavirus," learning specialist Katharine Hill writes, "Consistency helps students focus, so start with a daily schedule. Skilled teachers often begin the school year with a great deal of structure, because kids learn most easily when they know what to expect. A schedule also allows parents and other caregivers to share duties. By building in breaks, choice and a range of activities, parents can tailor plans to meet children's individual needs."
Hill offers a sample schedule for students. It features (among other things) outdoor time, virtual museum visits, hands-on science projects, and more. Her article also includes this valuable advice: "Structure academic activities around kids' attention spans. Most elementary-school kids can work on assignments for around 25 minutes before they need a break. Use a timer or time-management software to arrange breaks, which can also become transitions to new tasks."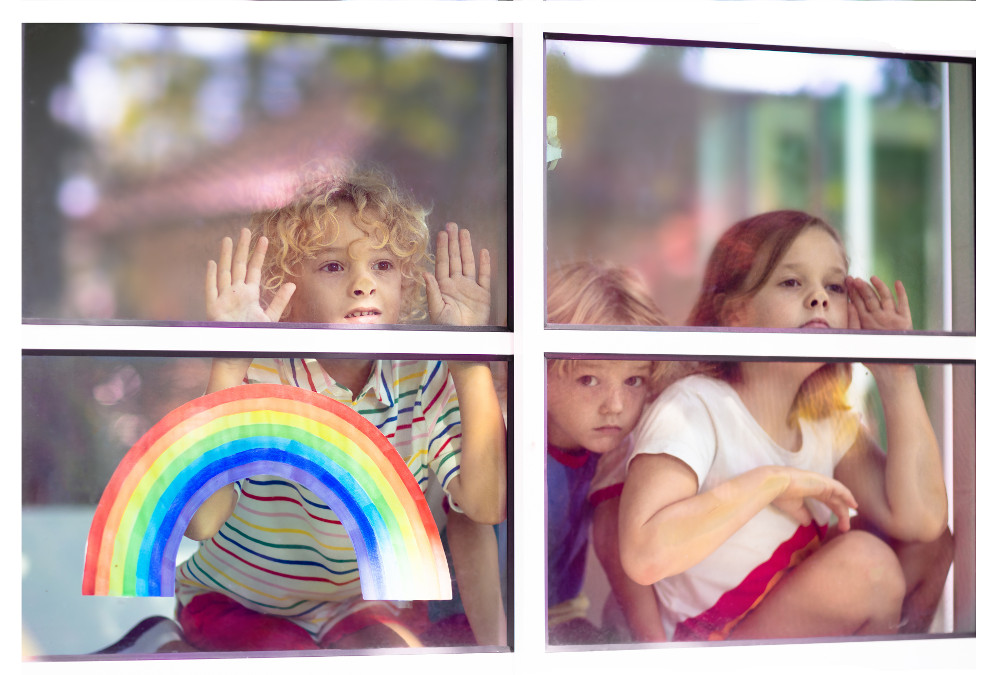 The online school platform Connections Academy is no newcomer to distance learning. Their website is filled with tips for parents and resources for teachers who are now transitioning to hybrid or distance learning. Among the valuable nuggets are sample schedules and a webinar with a panel discussion on Best Practices for Teachers to Instruct Remotely. Well worth a look!
Tips for Adapting to Online Learning
The last word goes to Achieve Virtual, whose tips for high school students adapting to online learning are actually quite valid for students of any age—as well as teachers!
1. Prepare your environment. Designate a quiet area that will be your study/classroom. Make sure it is free from clutter and distractions.

2. Set expectations. Speaking of distractions, make sure you're minimizing them by having a talk with the people who live with you—including siblings, parents, and other family members. Help them understand your need for structure and quiet time.

3. Take it seriously. The flexibility of attending school from the comfort of home can pose some difficulties for those who struggle with discipline. Avoid the temptation to lie in bed too long, surf the Internet, or play video games when you're scheduled for class or study time.

4. Speak up. With distance learning, your teachers are not standing 10 to 15 feet in front of you. Still, that shouldn't deter you from developing a great relationship with them. If you have questions, don't hesitate to ask—during class, via email, or on phone calls. Your teachers want your participation and your feedback.

5. Be adventurous. Make this newfound flexibility work to your advantage. Get a bit adventurous by inventing ways you can make your lessons come alive. Are you taking a history or astronomy class? Take a virtual visit to a museum or a planetarium. Incorporate your experiences into your studies.
6. Schedule regular breaks. This tip comes from reader David Porter. Pre-established break times were a big help to his third grader. "Knowing that he had scheduled break times to decompress really helped keep him energized and focused through his day."
Adaptations Looking Forward
As of this writing, we are still living under the physical and emotional burdens of COVID-19 restrictions. But one day, surely, our current state of suspension will be over. As for the adaptations we're making in the meantime—our newfound sense of resiliency and capacity to meet new challenges—these may become a permanent part of our world.