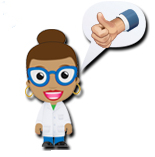 We know that teachers are always looking for new ways to bring hands-on science into the classroom, and that certainly includes engineering materials.  Who doesn't love building things?
Educational Innovations is proud to offer an unmatched array of new construction materials as well as an impressive collection of simple machines… just to name a few of our many engineering-related products.  These materials promote exploratory learning, and encourage students to stay actively engaged in their work.
Read on to hear what our customers are saying about some of their favorite EI teaching tools.  If you have a favorite Educational Innovations product, we invite you to send us a comment below.  We'd love to share your review with your fellow teachers and science lovers.
"Best classroom tool ever!  Lux Blox kits are awonderful classroom tools.  I have used multiple of their classroom sets for so many projects. We have done the tallest tower, the longest bridge, drawbridges, racing cars, ball/marble type runs, and more for engineering. For math we have done the dragon curve with color coding for L/R directions, complementary numbers, algebra tiles, polyhedral structures, fractals, multiplication facts, global math projects, and more problem solving games. I love how durable and versatile these tools are. The wheels and new pieces have been a wonderful addition to our original Lux Blox. It is my go to! I have saved so much time in lesson planning with these."
— Sophia Wood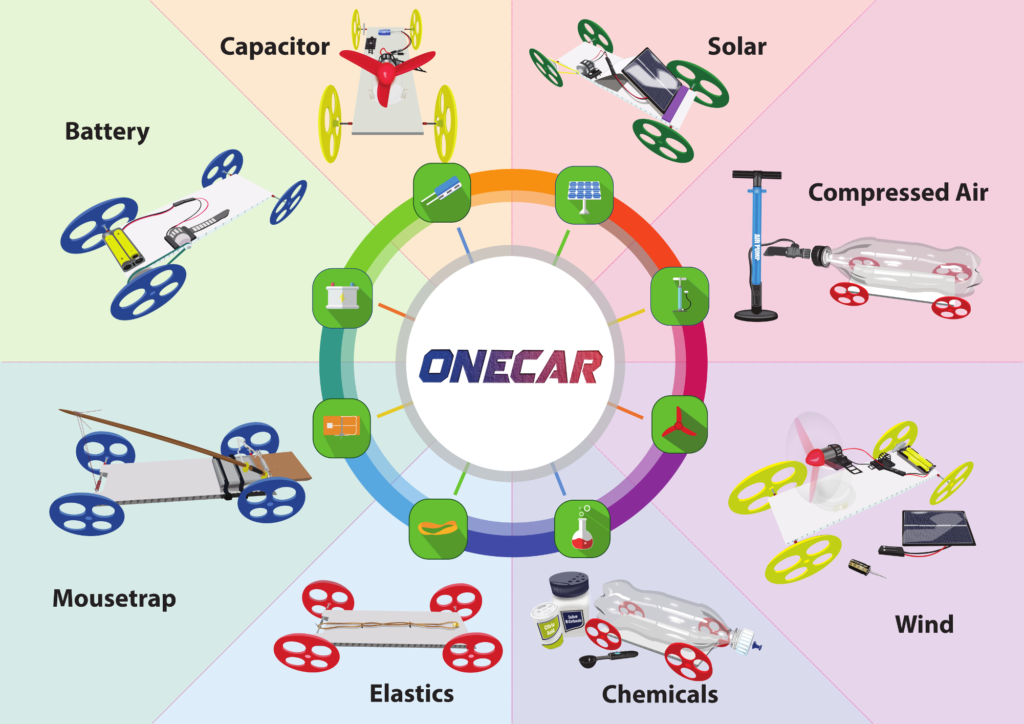 "We use the One Car kits with our 8th grade STEAM students. They love the ability to explore all the different ways they can propel the cars forward. It allows the perfect balance of structure/instructions and creativity/open-ended exploration.  In just one day, our students were building ramps and trying to get the air pressure car to take flight!"
— Jonathan of Phoenix, AZ
"Awesome engineering!  The Brackitz are an excellent addition to our STEAM Club! Teamwork and collaboration are the focus with these kits. We actually bought 4 kits and combined them for added fun."
"This catapult is simple in concept and easy to assemble.  I have used this unit to demonstrate the acceleration of bodies from a standstill and explain how the semi-circular motion transfers momentum in a tangential relationship to the thrower.  It is also useful in showing the relationship between the force of the thrower and the mass of the thrown object are related—a specific mass results in a maximum throw distance.  Setting up multiple catapults with class groups can be entertaining and edifying at the same time."
— Warren Buckles of Madison, WI
"I teach HS and let kids build the coaster on the wall of my room. It has been remodeled 100's of times!  It is great for kids who have finished their work first. They have enjoyed "playing" and I have enjoyed watching them problem solve and work cooperatively."
— Carrol Wedgewood of LaCenter, KY
"Two planes per pack – very reasonably priced. You can use this to introduce Newton's Laws, aerodynamics, Bernoulli's Principle, etc. We introduced our lesson using "Dip-er Do II" and then challenged students to create their own gliders to compare. A lot of fun – one of the best gliders I've seen."
— Joseph Benvenuto
"These little guys are so cute! The kids just loved experimenting with all the different ways they could change the bots to move in different directions. Lots of great learning went on in my classroom!"
— Kyle of Phoenix, AZ
"This hover racer was fun to put together with my 12-year-old son. Takes about 30 minutes or so and it's amazing to see the speed at which it can travel. "
— Karen Scalf
"These cars are sturdy and well designed. The design allows for kids to explore many ways in which the distance traveled by the car can be improved: 1) better alignment of front axles, 2) lubrication of the axles, 3) number of bands, etc. Great product. "
— Penelope R.