Do we really need to teach STEM skills to our students?  Absolutely!  Science, technology, engineering and math are all around us.  It's crucial to help our students recognize how these areas impact their daily lives.  Aside from the benefit of being science-literate, they'll also develop a broader idea of the world around them.
Videos do an amazing job of explaining complex ideas.  We hope you'll enjoy and share these videos.  And if you find other worthy STEM videos, please let us know in the comments section below!
STEM Videos to Motivate You
This one's at the top of our list of STEM videos.  What a great tool for explaining why STEM education is beneficial in the classroom to any group – from kids to parents to school board members!
Next, watch this with your students and get ready for a vigorous discussion about STEM in their own day-to-day lives.
We Can Be Leaders
This 60-second PBS clip deftly summarizes how STEM skills help us stay competitive in the 21st century.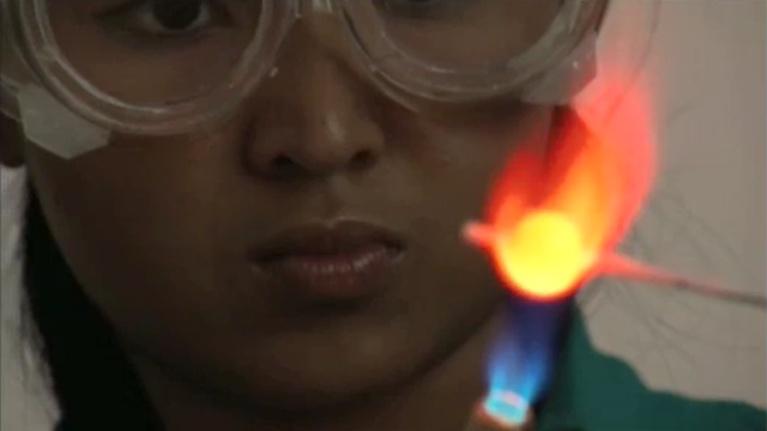 Science Is for Everyone!
This TED Talk has over 1,000,000 views.  It's one of our favorites.  What an uplifting message!
Why STEM?
In this video, a National Teacher-of-the-Year finalist makes an impressive argument in favor of STEM education.  Should STEM be part of every child's learning experience?  This TED Talk says yes!
STEM = Tools to Change the World
Next, listen to Nobel prize winner Steven Chu as he explains why knowing about STEM concepts is important – even if you're not planning for a STEM career.
The future of STEM Education
In this TED Talk, Roni Ellington examines the future of STEM education.  Plus, her perspective as an African-American woman is sure to resonate with your students.