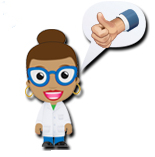 For many of us, winter is a time for staying indoors.  But that doesn't mean the learning stops!  There are many hands-on demonstrations and activities that we can share with our students during the colder months.   These popular science materials will keep your students' interest percolating all winter long.  Read on for rave winter science product reviews from science teachers, parents, and self-proclaimed science geeks.
If you have a favorite Educational Innovations product, send us a comment below!  We'd love to share your review with your fellow teachers and science lovers.
Since my school is located in the Southernmost city of the U.S.A., it is difficult for my elementary students to truly understand what is it like to play in the snow.  I have used this snow polymer to experience the thrill of feeling the chill of snow. The first days of the season, which is usually just a few days before winter break, we incorporate learning about snow, snowflake structure and the water cycle. This is not fully appreciated until we have the "surprise" lesson where we create snow in the classroom.  We can't wait for the next winter season to arrive!
     —Katrina Madok of Key West, FL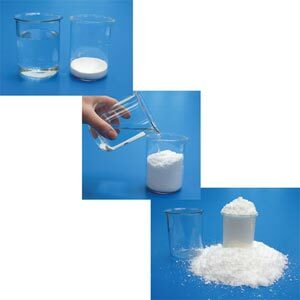 Great for teaching about air pressure and weathe

r!
     —Beth M. of Oakland, CA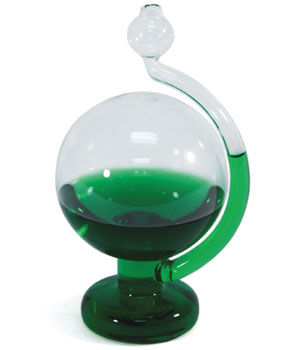 Tremendous illustration of melting and heat energy. Great illustration of principles of insulators and conductors. Great Wow! factor for students, especially since their predictions are wrong. Leads to good discussion.
    —Bruce Johnson of Livonia, MI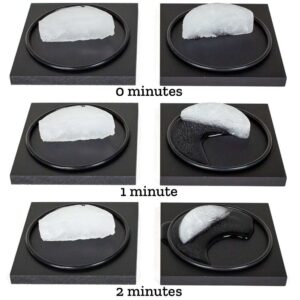 Use the heat pack to enrich and challenge the students who need differentiation up the scaffold when you are teaching changes in states of matter. Heat is usually associated with melting, so why does the heat here relate to "freezing" (turning from liquid to solid). Great way to challenge the kid that already had this lesson and needs a challenge to engage!
     —D. Saccoliti of Colorado Springs, CO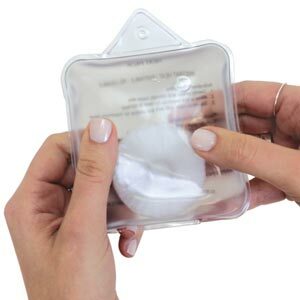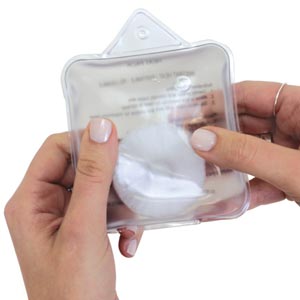 This is by far one of the best thermal energy/ states of matter labs that I have used. I think students get a variety of skills from using these tools. They get to experience first hand how particle motion and temperature work together. I used the following standard: MS-PS1-4. Develop a model that predicts and describes changes in particle motion, temperature, and state of a pure substance when thermal energy is added or removed.
    —Marco Gonzalez of West Covina, CA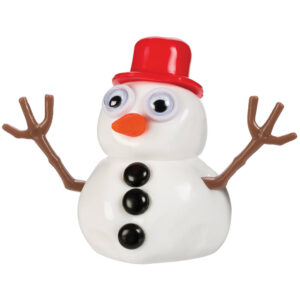 My kids loved this kit. Lots to do, well worth the cost. Weather science in a box!
    —Nina O. of Chattanooga, TN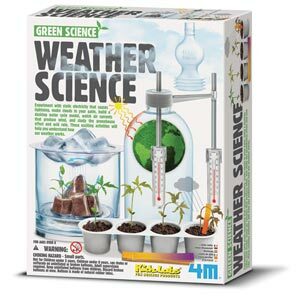 This is an incredible product. It is trouble free except for replacing the battery every 4 years. Now the old direction "cool to the touch" is history. Students just point and click, they know NOT to touch until the temperature is below 30 C. NO MORE BURNED FINGERS!! And these are VERY affordable, not many are needed because the temperature reading is so quick the IR thermometer can be shared.
—
Bernard Hermanson of Panama, IA