Back to school… so soon?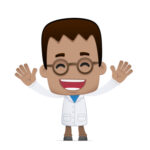 We thought you might enjoy a few laughs to start the new school year.
We searched for comics that mentioned science teachers on the cusp of a new school year.  But we couldn't find any!  Which got us thinking:  do science teachers EVER go on vacation from learning?
Perhaps not.
If you have a favorite cartoon or joke, insert it below as a comment, or email us at socialmedia@teachersource.com.
Happy teaching!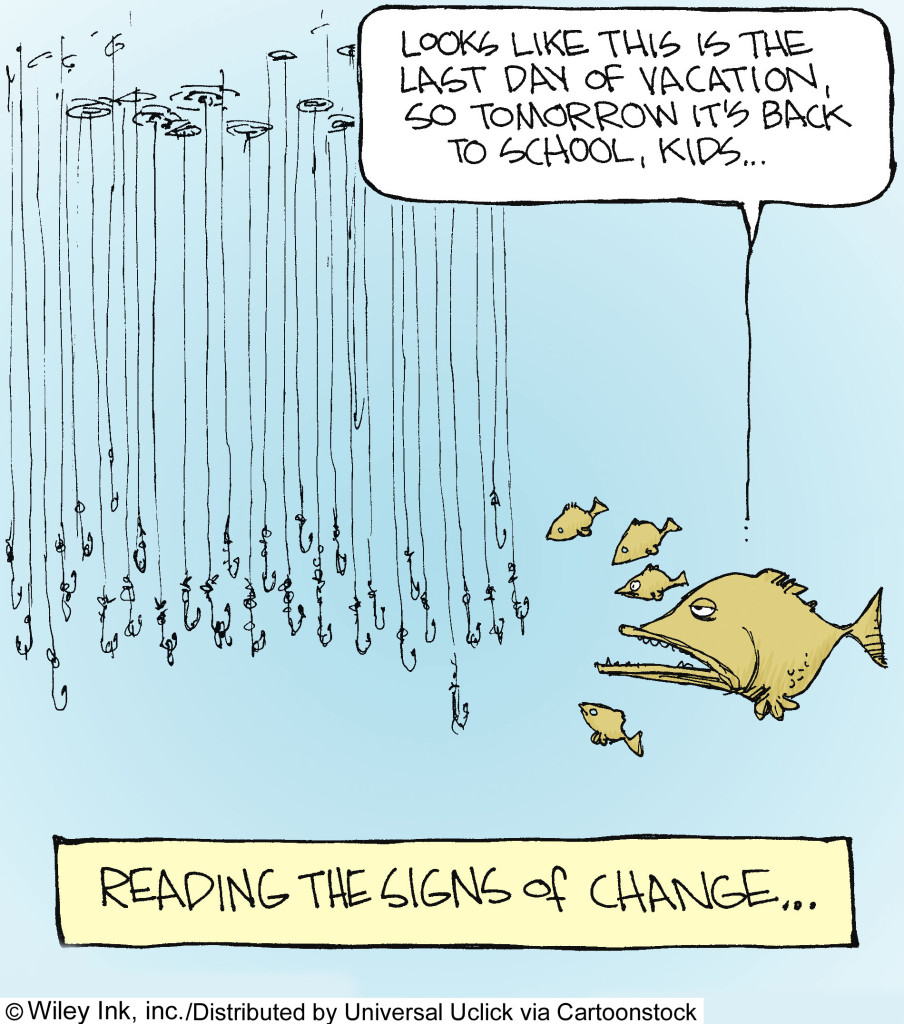 Does that sound familiar?
---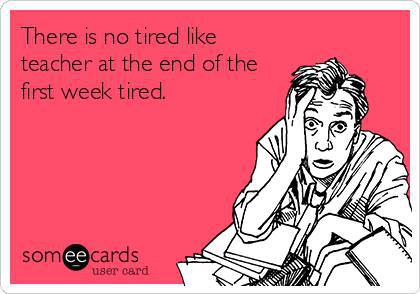 Oh, yes indeed.  Back to school takes its toll.
---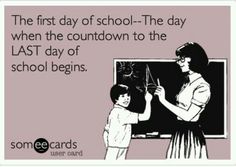 We know the feeling!
---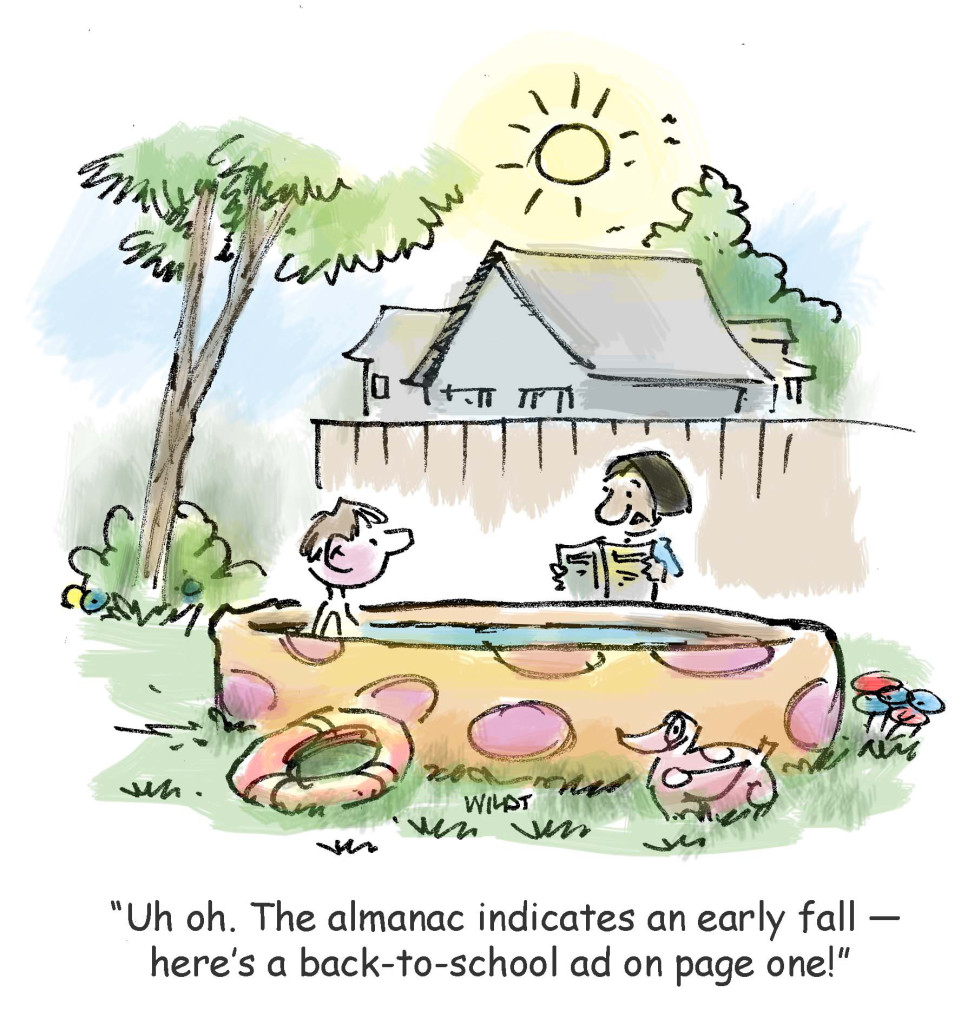 LOL!
---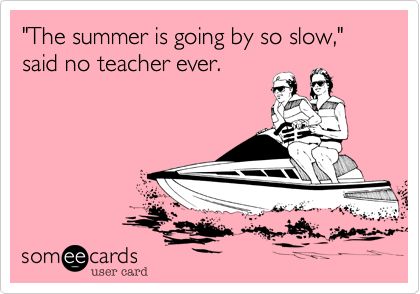 It should be "slowly" but even then, no teacher ever would say this!
---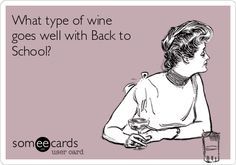 We like Chardonnay.  Wish we lived near THIS store!
---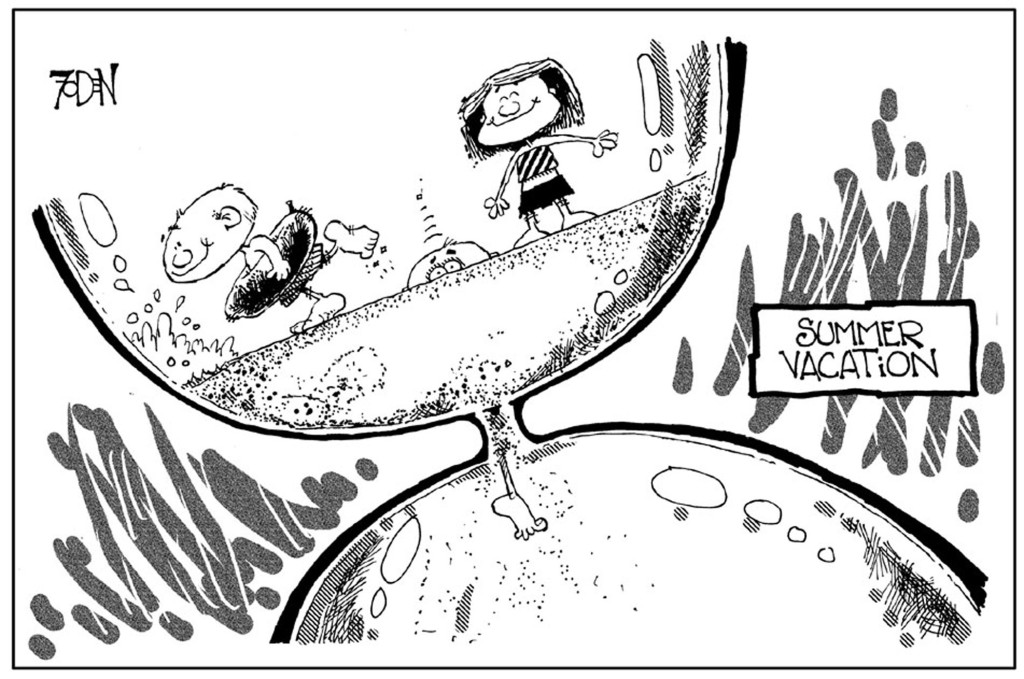 Cheer up, teachers, it will be end-of-school time before we know it!