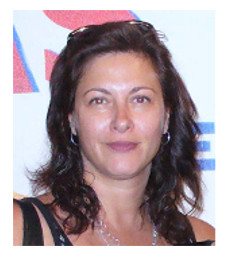 You already know we pride ourselves on being the company that brings unique, hands-on science into the classroom—the type of "Super! Wow! Neat!" demos that invite students to lean in for a closer look. We are also the only place where you can find our best-selling Surprising Science for Kids kits (not to mention our Home Science Lab subscription). Those kits are especially popular now, as educators and parents seek solutions to keep their kids actively engaged in science while school is out.
At the risk of being immodest, I'm just going to say it: for 27 years (and counting), Educational Innovations has sought out the kinds of science materials that go beyond simple lab equipment and rote experiments. When it comes to keeping students motivated and curious to learn more, we continue to raise the bar higher.
And that's why today's news is so exciting! We have teamed up with STEMWerkz.org to create a unique science experience. We're talking multi-dimensional education for grades K-5. It's really the best of both worlds: hands-on AND interactive online learning for young scientists. We are delighted to be able to present this to our customers.
So Who Are These STEMWerkz Folks?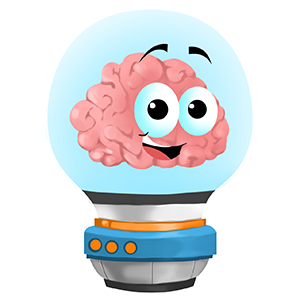 The STEMWerkz team is composed of international pedagogical experts in science and engineering. Their website is packed with over 800 interactive learning stories on dozens of STEM topics: magnetism, physics, electricity, body systems, energy, and much more.
These folks are serious about making science fun! They spent months at the drawing board before launch, exploring how to engage children online to ensure they love the learning process.
The result? A veritable online playground filled with science games, animated mini-lessons, quizzes, and all sorts of interactive challenges. There are no timers, so children can go at their own pace. Once a child finishes a quest, there's even a badge as a reward. Best of all, parents and teachers can easily check on a child's progress.
We couldn't help noticing how perfectly their kid-friendly digital content paired with some of our best-selling kits. And thus, a brand-new offer was born!
An Educational Innovations Exclusive!
Now, when you purchase our Home Science Lab subscription or any of our Surprising Science for Kids kits, you're entitled to FREE online learning quests from STEMWerkz. (Plus a 7-day free trial for the rest of their excellent site.) Your special quests are free with your purchase, and will never expire.
It's a win-win offer. Our subscription and kits—on topics like Germs, Magnets, Electricity, Fossils, Air Pressure, Force and Motion, and more—already provide nearly everything a young scientist needs to explore scientific concepts with confidence and excitement. We're certain these unique quests will further expand your child's understanding of those concepts.
What Do Quests Look Like?
They say a picture is worth a thousand words. In this case, we will let a handful of screen captures do the talking for us.
Here's what you'll see when you arrive at your quest: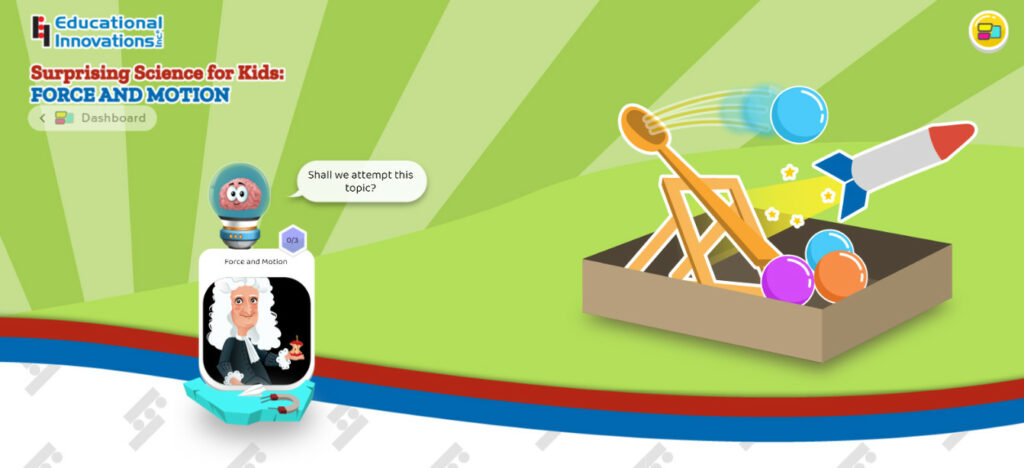 Now start your quest!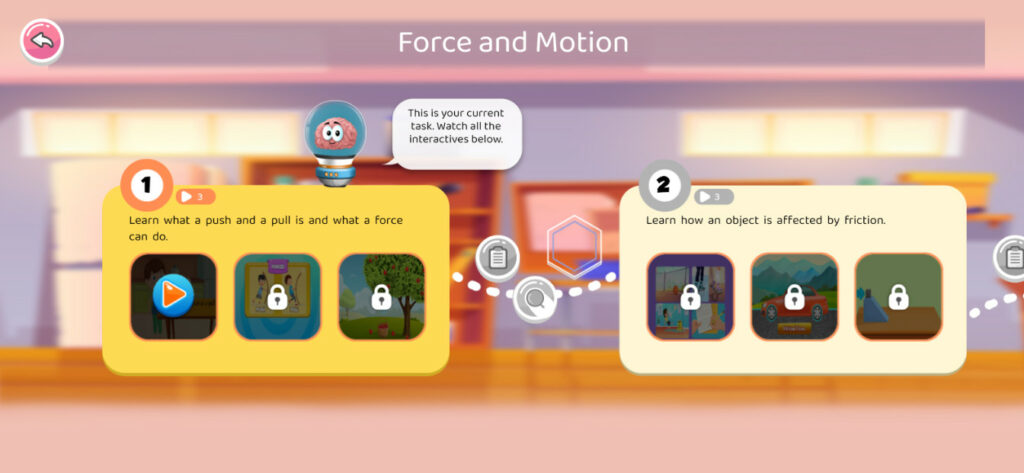 Some of the things you'll see in your interactive mini-lessons: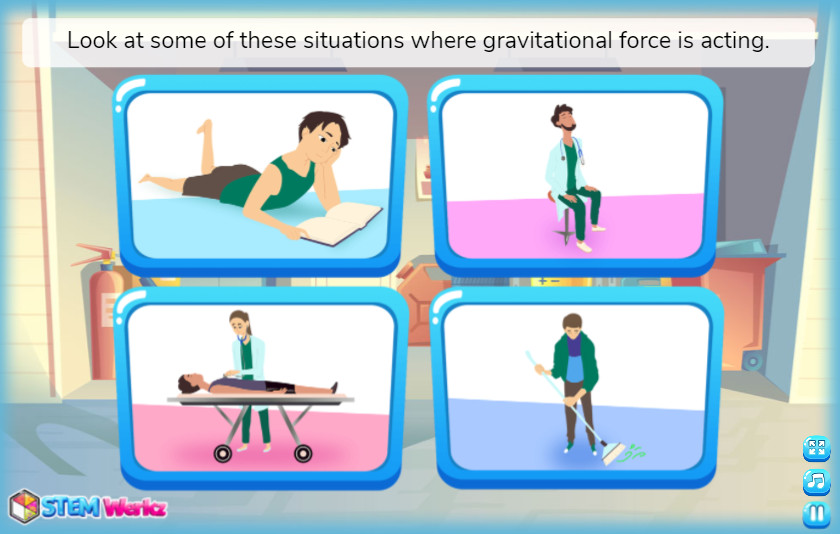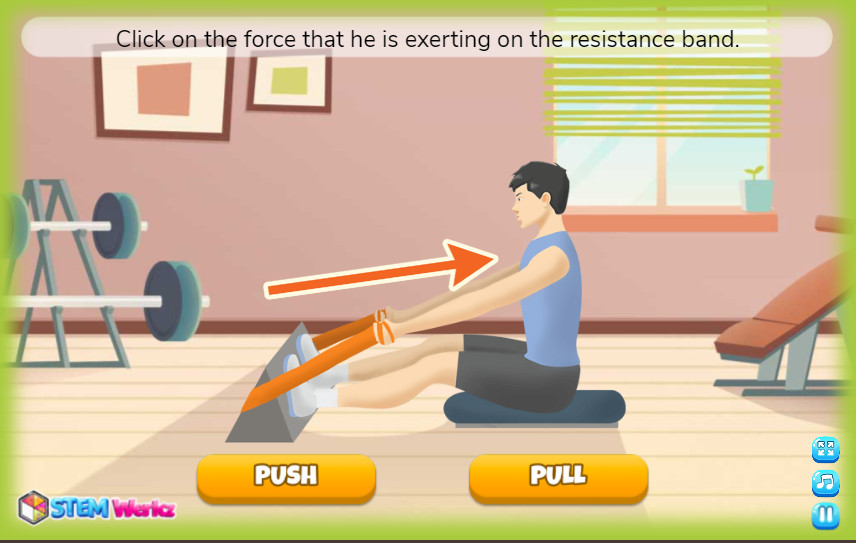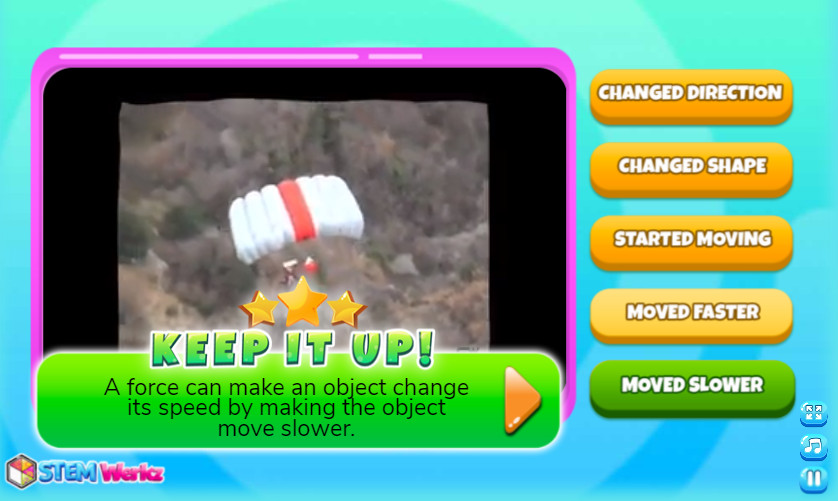 Earn a badge at the end of each module!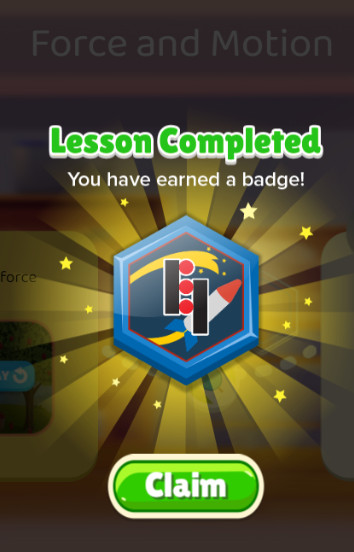 As I said… it's a win-win. These Educational Innovations exclusive quests are ready for you. Try one now, and give your young scientist the best of both STEM worlds. We think you'll be glad you did.