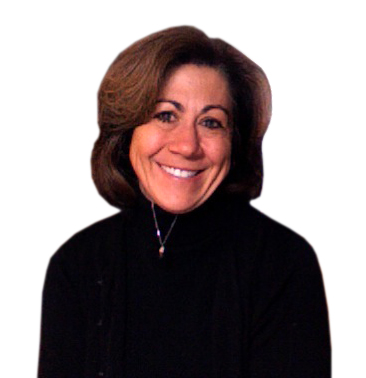 Do you have something you'd like to tell us? Are you ready to share your story with your fellow teachers?
It could be a unique lesson that your students love. Or a clever anecdote about teaching that others might enjoy. Do you have a favorite science gadget or demo that gets your students revved up and ready to learn?
Please tell us! You can write to us at newsletters@TeacherSource.com. We look forward to hearing from you!