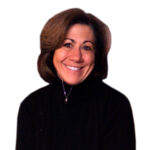 by Tami O'Connor
There are plenty of reasons I love my job.  I think it's important to enjoy what you do, but I more than enjoy working at Educational Innovations—I just love it!  There are some simple benefits like breakfast on Fridays and the ever-filled candy bowl (much to my doctor's dismay), but one awesome thing is that people bring their dogs to work.
As of today, we're up to four.   It's been scientifically proven that having dogs at work is a health benefit. (I guess that cancels out the candy bowl.)
Here we are last December.  Allow me to present Laurie, Kathleen, Anthony, Ted, Dave, Donna, Will, David, Matt, Nina, and Diane.  I'm the one at the bottom… without fur.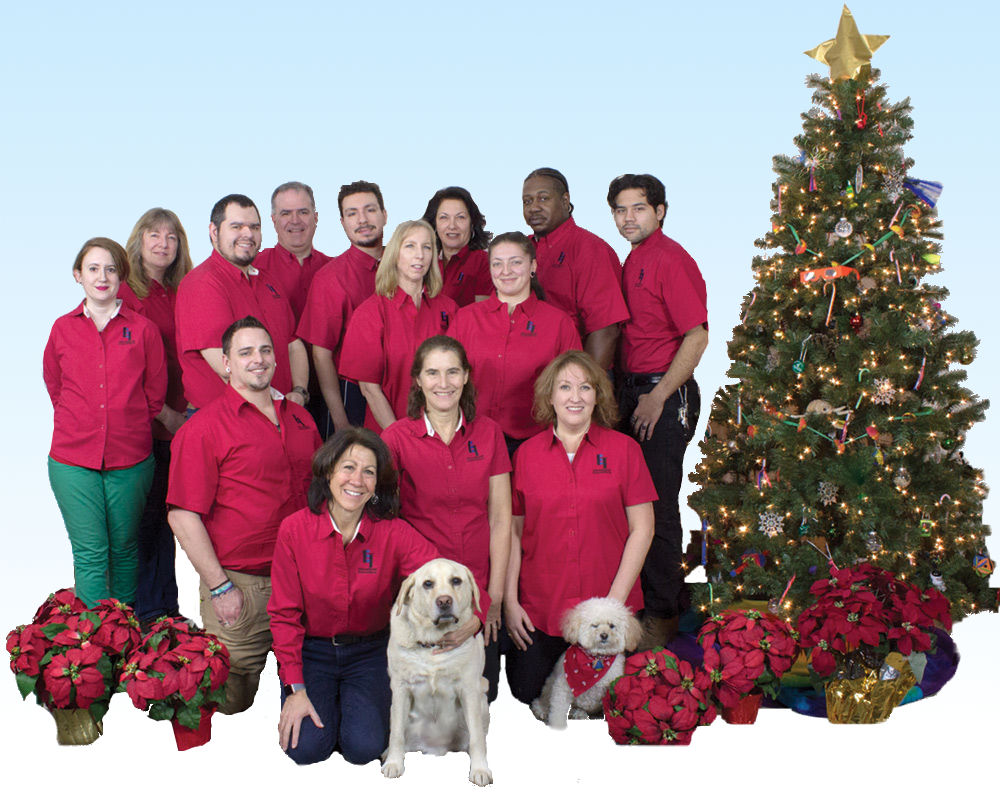 In the photo above, you can see Hunny—the only dog I've ever met who whines if she's not properly "attired" in one of her fashionable bandanas—and my faithful office mate, Brody.  He's also known as the Educational Innovations Science Lab.  (Get it?)  He was our first furry employee, and you may have seen him in some of our marketing materials.  With a face like this, how can we resist?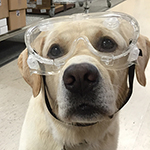 But we actually have two more dogs.  There's Griffin (aka the Mayor)…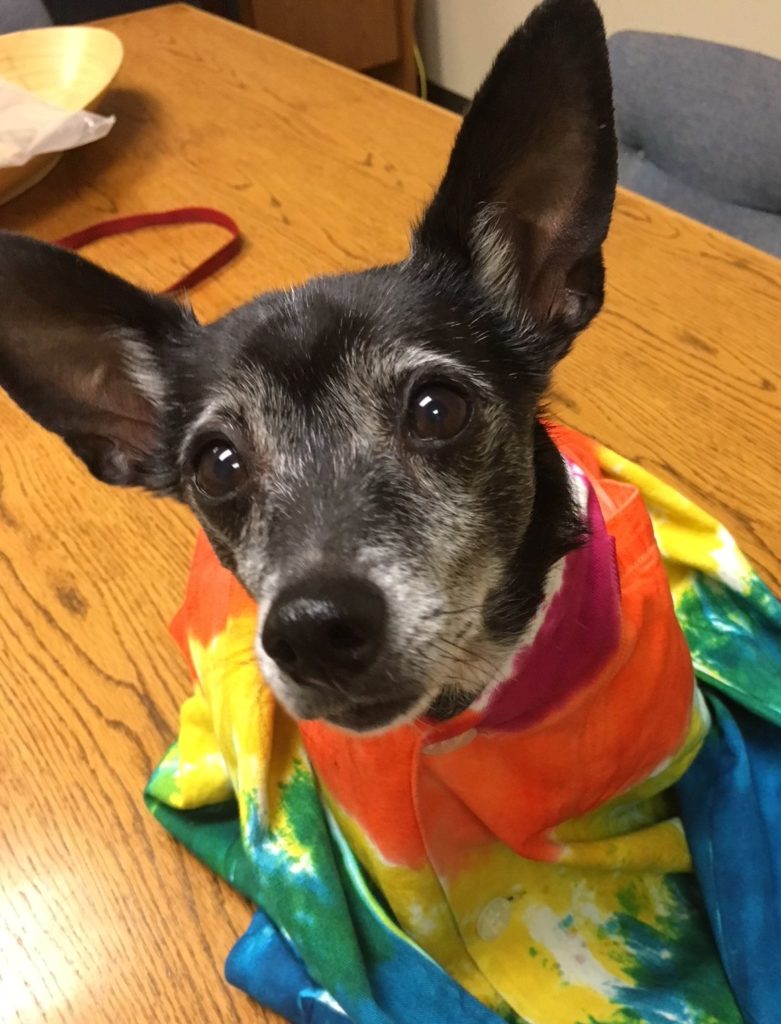 and our newest arrival, baby Molly.  She came to us weighing eight pounds…. and three weeks later, she's up to 14 pounds and growing daily!  That is our Hoberman Switch Pitch Ball she's "activating," by the way.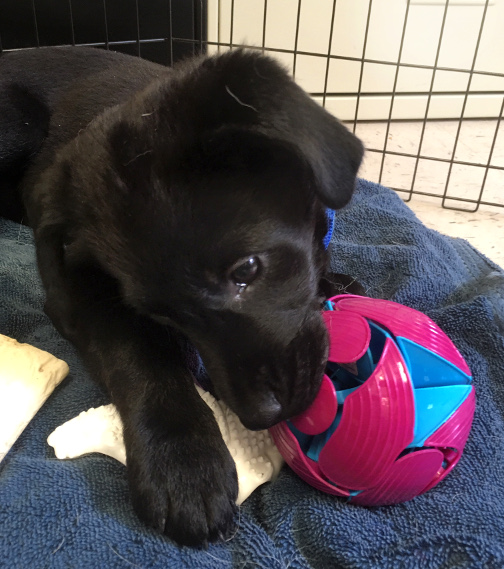 Honestly, work is SO much more fun when you get to stop for a quick game of fetch every afternoon!
So much to love…
Make no mistake:  we work very hard.  We are a lean team where everyone wears a variety of hats.  We're always ready to pitch in.  There's no such thing as "It's not in my job description."  I consider myself incredibly fortunate to be surrounded by such a committed group of individuals.
Another benefit of working at Educational Innovations is that our crew is like family.  There are only 14 of us, but we're like one big, dysfunctional family!  Back in March, one of our shippers, Matt, got married and almost the entire office attended the wedding.  What a blast we had!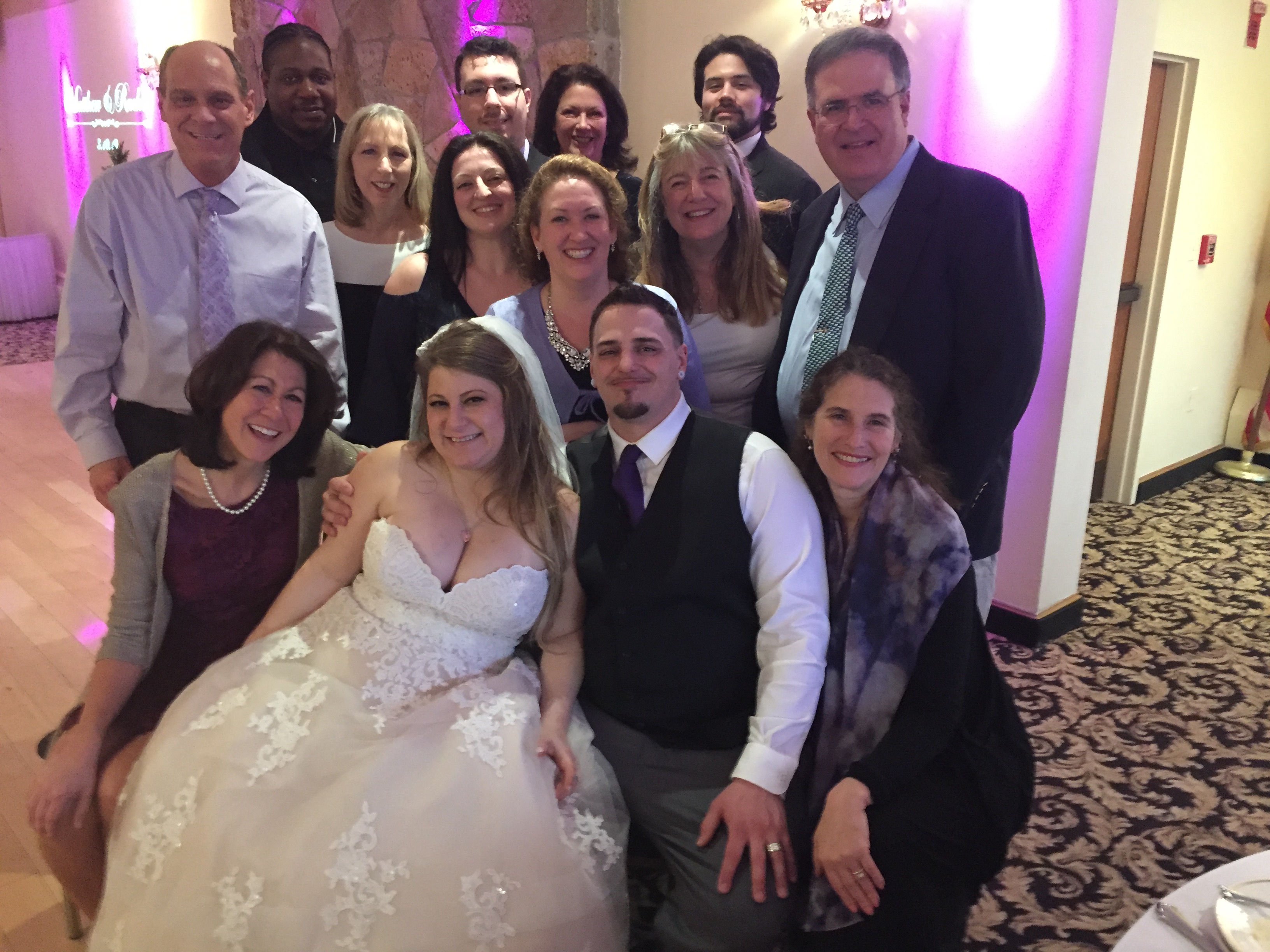 In April we went to a paint and sip event, and we now have 13 pictures of the same waterfall adorning the walls at EI!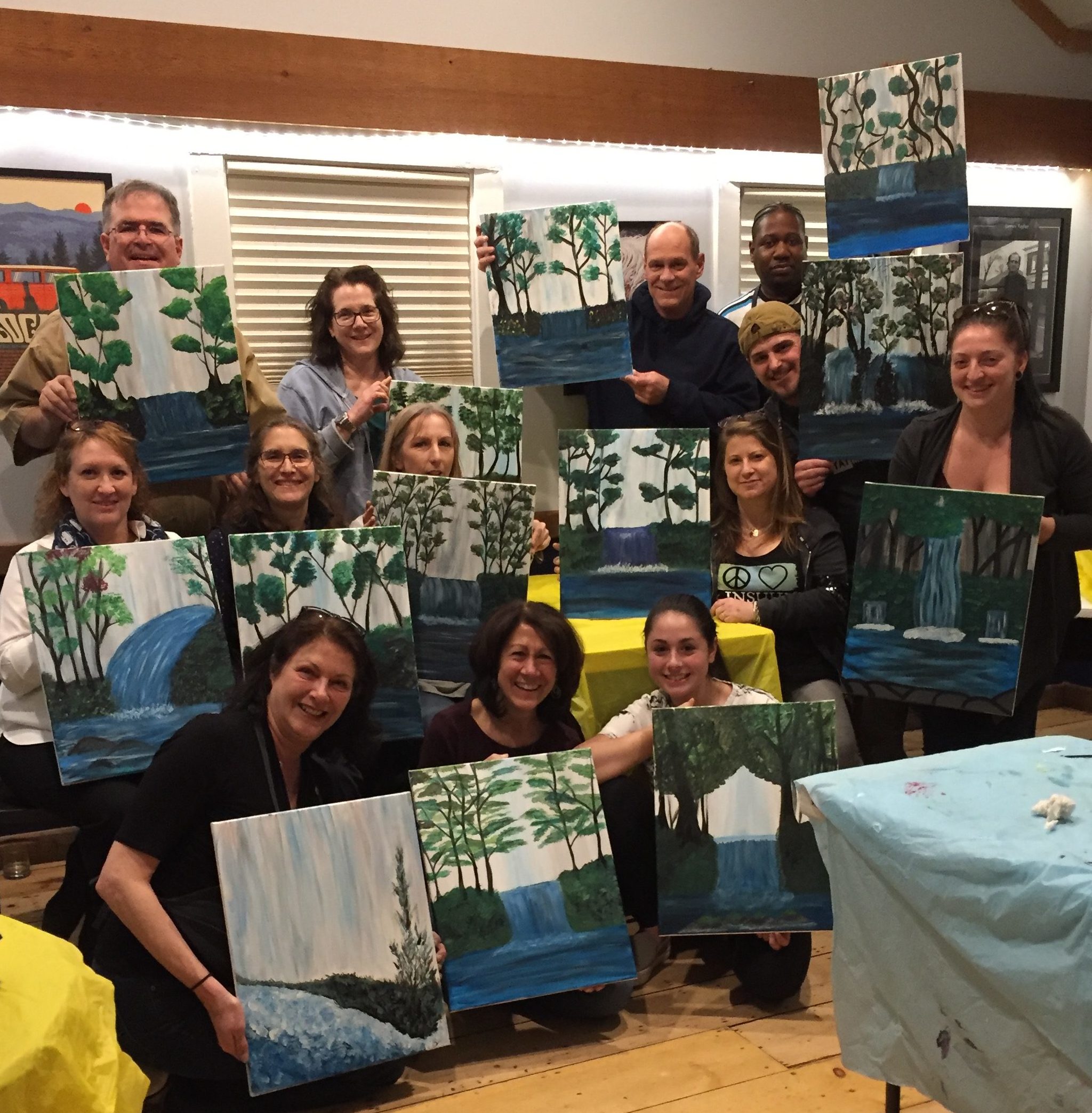 I also love to travel to different places and talking to our customers at conventions and workshops.  It's always neat to hear how teachers use our products in the classroom.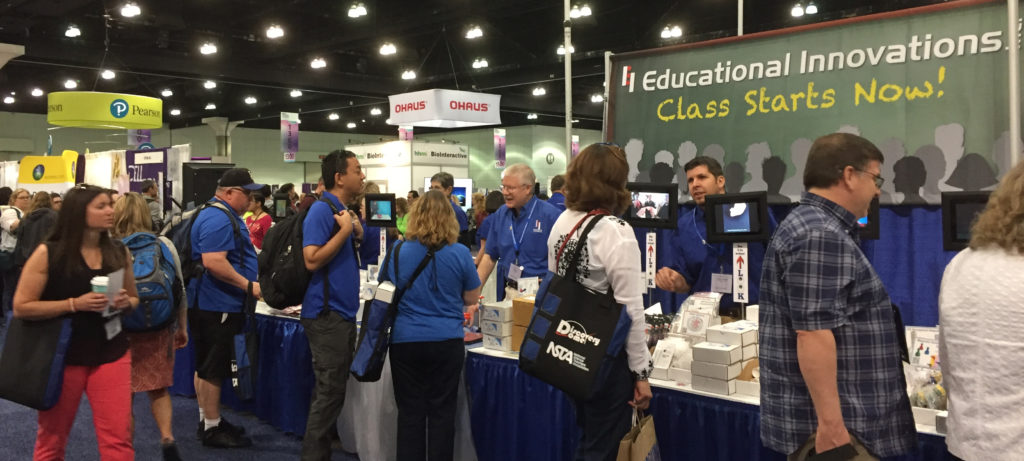 Another day, another discovery…
But it wasn't until today that I realized one of my favorite things about working here:  our excitement!  I was passing by our shipping department on my way outside to walk Brody and I came upon Matt.  He was looking at a product that he was preparing to ship to a customer.  In very excited tones he asked, "When did we start carrying THIS?"
The PowerUp 3.0 is one of our newest products, and Matt was reading the packaging.  "Wait… You can control a paper airplane with your cell phone?  I never had this when I was a kid!"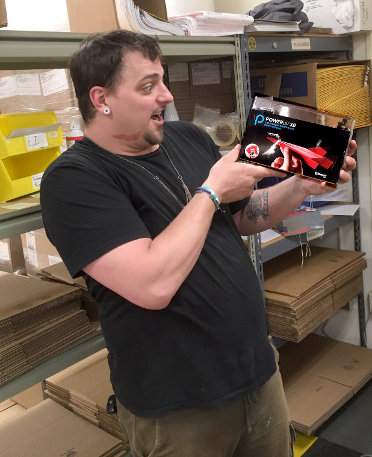 We're not the only ones who reap some special benefits of working at Educational Innovations, though.   Very often, the products we decide to carry are things we love enough to share with our families and friends.  For instance, Diane's niece got a Turing Tumble for her birthday.  Jen's sister in California got UV Nail Polish for her birthday.  Nina's son received a Balancing Bird when he achieve the rank of Eagle Scout.  Donna's mother-in-law keeps her Sandscape in the kitchen bay window, where she can turn it every morning.  My daughters all found Exit escape room games under the Christmas tree, and everyone who knows Ted has gotten a Rattleback at one time or another!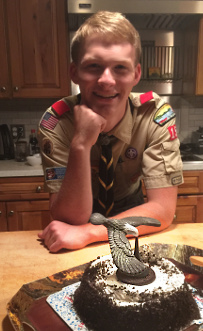 To sum up, I can only say that the old proverb "All work and no play makes Jack a dull boy" is alive and thriving here in our Bethel, Connecticut offices.  I feel lucky to have such amiable, hard-working co-workers.  But even more, I'm keenly aware of how lucky we are to have customers who recognize the value of our efforts.   When all is said and done, we work for YOU.  We show up every day, we create and select the most exciting science materials we can imagine, we answer your calls and emails, we ship out your orders….  and somewhere along the line, we still find time to wear silly costumes and throw tennis balls to our furry colleagues.