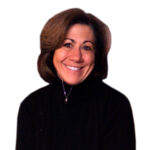 by Tami G. O'Connor
As elementary school teachers, we aim to help our students become scientifically literate (among many other things).  But let's face it:  too often we have limited time for science instruction during the school day.  Still, we know that kids just love science!  They're always eager to learn more about the world around them, especially when they're having fun while they're learning.
But what can we do when our science teaching time is so limited in school?  How do you get students involved in scientific discovery outside the classroom?  Sure, you can give them homework, but many kids find simply reading about science unappealing.  You want your students to LOVE learning more about science… not dread it.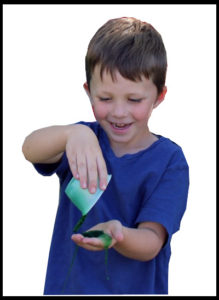 So what's the answer?  At Educational Innovations, we believe it's that meaningful, roll-up-your-sleeves kind of experience that brings the magic of science to light.  Those "eureka!" moments that can only happen when you are DOING science—and having fun in the process of learning.
That's why, in September 2017, Educational Innovations launched a new elementary science club to help students and teachers get access to awesome hands-on science materials, at no cost to teachers.  Yes, you read that right:  free science is on the horizon!
How does it work? 
It's simple—if you've used a book club program with your students, you already know what to do.  Join our science club and four times a year we'll send you a packet of fliers filled with simple, fun science goodies that your students can purchase and enjoy at home.  You distribute the fliers to your students and choose a due date.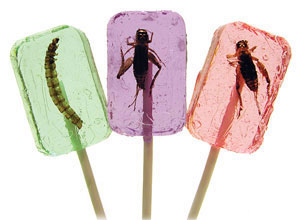 At home, students will go through the fliers with their parents and decide what cool stuff they want.  Cricket lollipops?  Glowing slime?  Skeleton playing cards?  Each flier will feature different, low-cost science items.
If you're placing an order today on our website, why not add a free set of fliers to your shopping cart?  It's easy with this link.
After students hand in their order forms and money, you simply tally their choices on our Master Order Form and place a combined class order on this website page, using your Educational Innovations account.
(By the way, if you don't already have an account, you're missing out on our Extra Credit Points, another great way to earn free science.  Setting up an account is quick and easy!)
In about a week, your Super! Wow! Neat!® stuff will arrive at school.  Imagine your students' excitement when they see their new science experiments waiting for them at their desk!
The benefits keep adding up!
Your students will gain access to fun science and STEM products that cover a broad range of scientific topics.  Not only will they become more engaged in science at home, but their parents will get involved in that process, too.  Further, you will be able to use your new points to get free science materials for your classroom.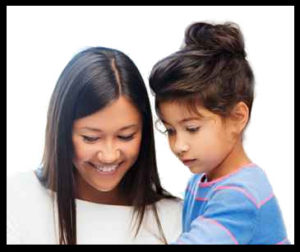 Every participating student will receive a free gift and as a teacher, you will earn Extra Credit Points for every purchase made.  In addition to receiving free shipping and 20 bonus points on your first science club order over $100, by participating in the club you will continue to earn additional points that you can use to get free materials for your classroom.  And what's better than free?!?
Signing up for the science club is easy and there's no obligation to you or your students!  Just click on the image below.  If you'd like more information on the club, please email us at club@teachersource.com.