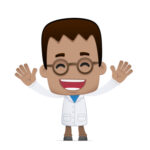 Let's face it—slime is funny stuff!  You don't have to be a slug or snail to appreciate the humor in this slippery, squishy, non-Newtonian fluid. Enjoy our slime humor!
If you have a favorite cartoon or joke, we invite you to share it as a comment below.
Q:  What did the baby slime say to its mommy?
A:  Goo-goo!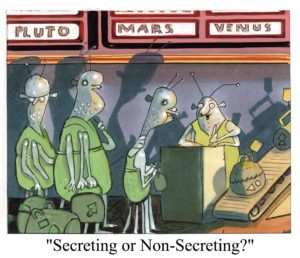 Q:  What did one slug say to the other slug who had hit him and run off?
A:  I'll get you next slime!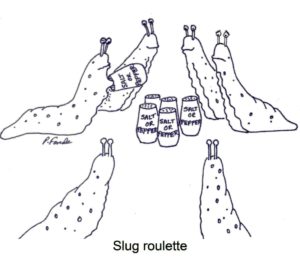 Q:  What did the slug say as he slipped down the wall?
A:  How slime flies!
Q:  What is tall, green, and has bolts in its neck?
A:  Franken-Slime!
Q:  What do you do when two snails have a fight?
A:  Leave them to slug it out!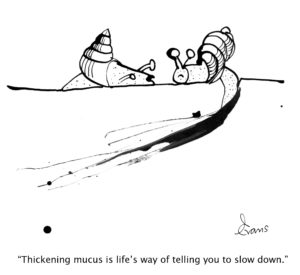 Q:  What is slime's favorite game?
A:  Slimon Says!
Q:  What do you do with blue slime?
A:  Try to cheer it up!