It can be difficult for students to understand density.  It's not as simple as saying that something is heavy or light…  Able to float or sink…  So how can we explain this to young minds?
No worries—we've collected some videos that will help you clarify some of the basics about density with your class.  If you know of a video we should include here, please let us know in the comments!
Calculating D = M ÷ V
This video is a wonderful, quick reminder of how to calculate density.  Share it with your students.
---
Water vs. Ice
Any hockey fans among your students?  You'll want to share this special report on the NHL and the science behind their ice rinks.  If your students didn't already know that ice is less dense than water, this video will make sure they never forget!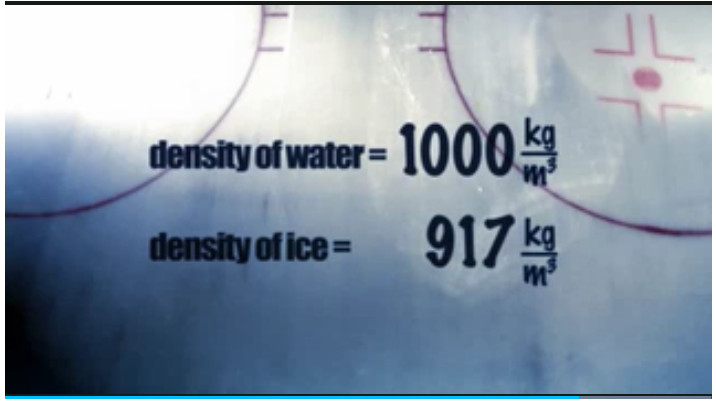 ---
Death by Density?
This entertaining video explains what death by lava should really look like in Hollywood movies if the rules of science were properly followed.
---
5 Quick Facts
A short, easy-to-follow video explaining some basics about density.
---
Float or Sink?
This video from Study.com quickly explains how to figure out whether something will sink or float.