During the summer, we love getting outdoors and soaking up the rays (with sunscreen, of course)!  Before you head outside, take a look at our hand-picked summer science videos.  If you have your own favorite summer science video ideas, please share them with us in the comments section below!
---
Who doesn't love a good water balloon fight?  If you ever wondered exactly HOW the water balloon pops, here's your chance to take a close look…
---
Sun + Summer = SWEAT (and if you're not careful, SUNBURN)!  This is summer science at its best.
---
Here's our guy, Bill Nye, answering the age-old question, "What can I do with science outside of science class?"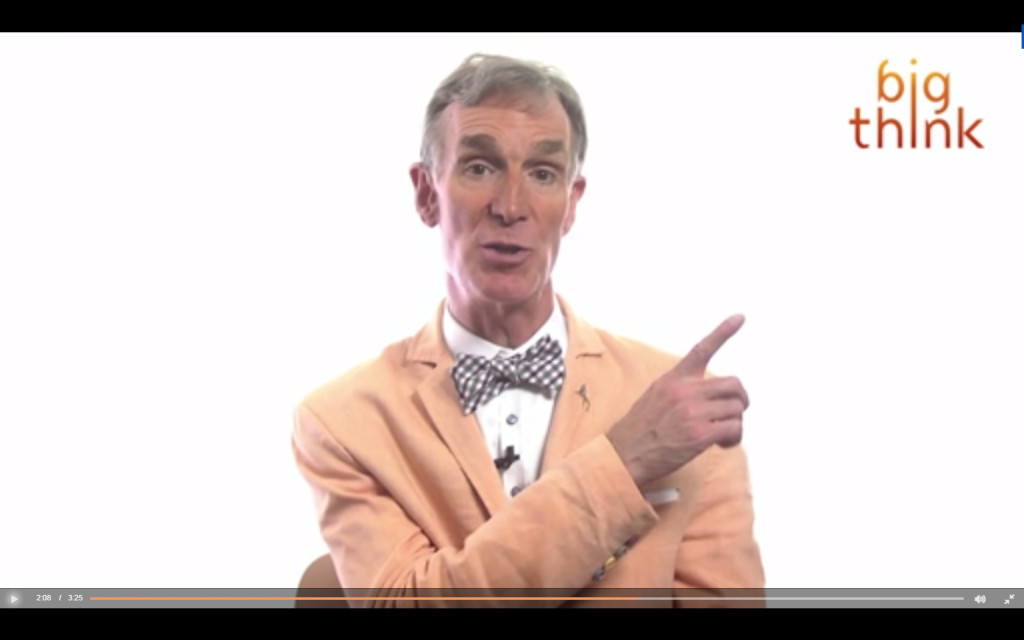 ---
Another friend, Science Bob, used one of summertime's favorite snacks to demonstrate what happens when gas pressure builds up too much.  Needless to say, don't try this at home—especially not indoors!