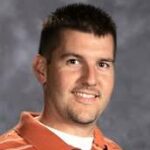 by Brandon DeBritz
A Junior High STEM Exploration into Hydroelectric Energy with the use of the PowerWheel
When we talk about electricity and where it comes from in the Pacific Northwest, hydroelectric energy production is a key source and natural opportunity for teaching.  Part of the curriculum used in the South Kitsap School District in Port Orchard, WA is SEPUP 'Weathering and Erosion'.  Students explore the Earth processes of weathering, erosion, and deposition all the while considering where to expand residential development in an expanding fictional town along the northwest coast.
This year, students at Cedar Heights Junior High were presented with a new factor to consider for this situation, 'should we build a dam on the town's river to provide energy for the expanding electrical needs of the city?' This new situation opened the door for a STEM unit, 'The Energy of Moving Water' from the National Energy Education Development (NEED) Project (free teacher and student curriculum guides are available from their website  www.need.org).
From this platform, students were engaged in activities and research to explore: what electricity is and how it is created, the designs of a hydroelectric dam and how they work, as well as many of the environmental, economic, social, and political issues around the construction and use of dams. Through a school partnership with RB Industries and the PowerWheel, students explored the fundamental elements of creating electricity through the transfer of moving water.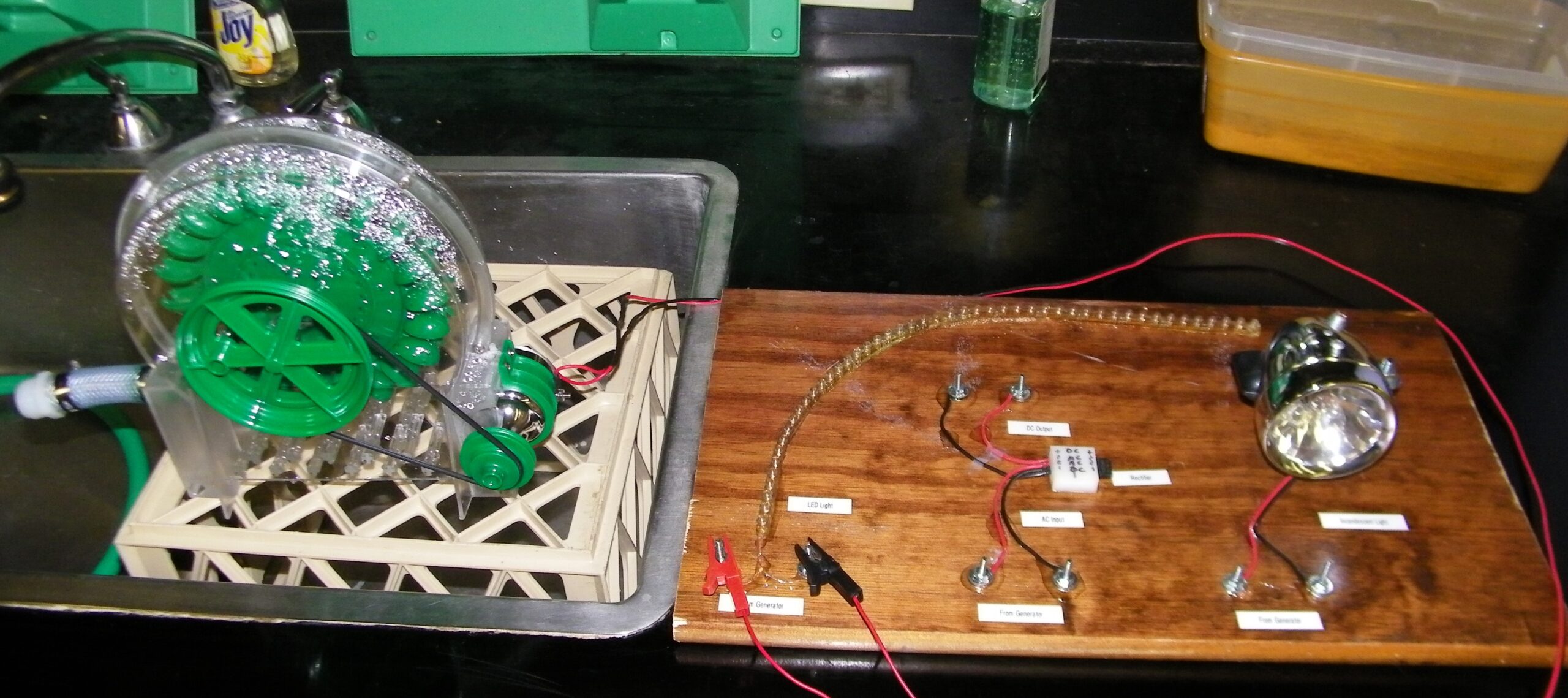 As students researched and learned about various designs of hydroelectric dams in the STEM unit, the PowerWheel increased the depth of scientific inquiry into the two biggest factors for hydro energy production: the amount of water pressure present and quantity of water available. The Cedar Heights Science Department and lead designing teacher, Dave Himmah created portable hydroelectric stations with a water reservoir.  This allowed students to travel outside to test and gather actual electrical output data from various water pressure locations and water flow/quantity locations.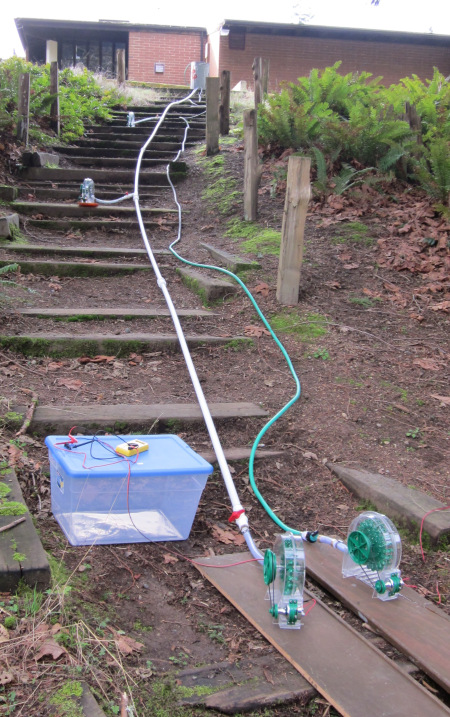 Using the Powerwheels, the first measurements where taken from the energy produced by the use of small and large penstocks (quantity of water).  With voltmeters attached to the generator leads on the PowerWheels, electrical output was measured and recorded.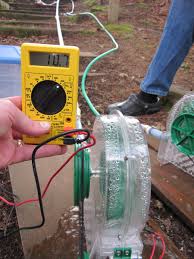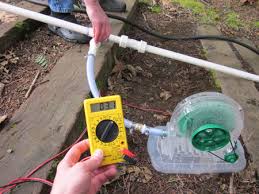 Electrical output data was then taken from PowerWheeels stationed at elevation levels below the water reservoir (water pressure).  Students recorded this data and from there where able to analyze and draw conclusions from their results.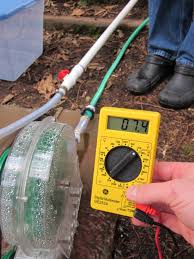 Through hands on data collection, students developed a tangible correlation of the amount of water pressure and quantity of water available to the impact of the amount of electricity a hydroelectric generating station can produce.
Brandon DeBritz is a Nationally Board Certified 7th grade teacher and science department chair at Cedar Heights Junior High School in the South Kitsap School District, Port Orchard, WA. 
Congratulations on finding our secret promotional code, and thanks for reading our blog! Your promo code is BLOGMS. Enter this promo code during checkout and Happy Shopping!